Crappie Blog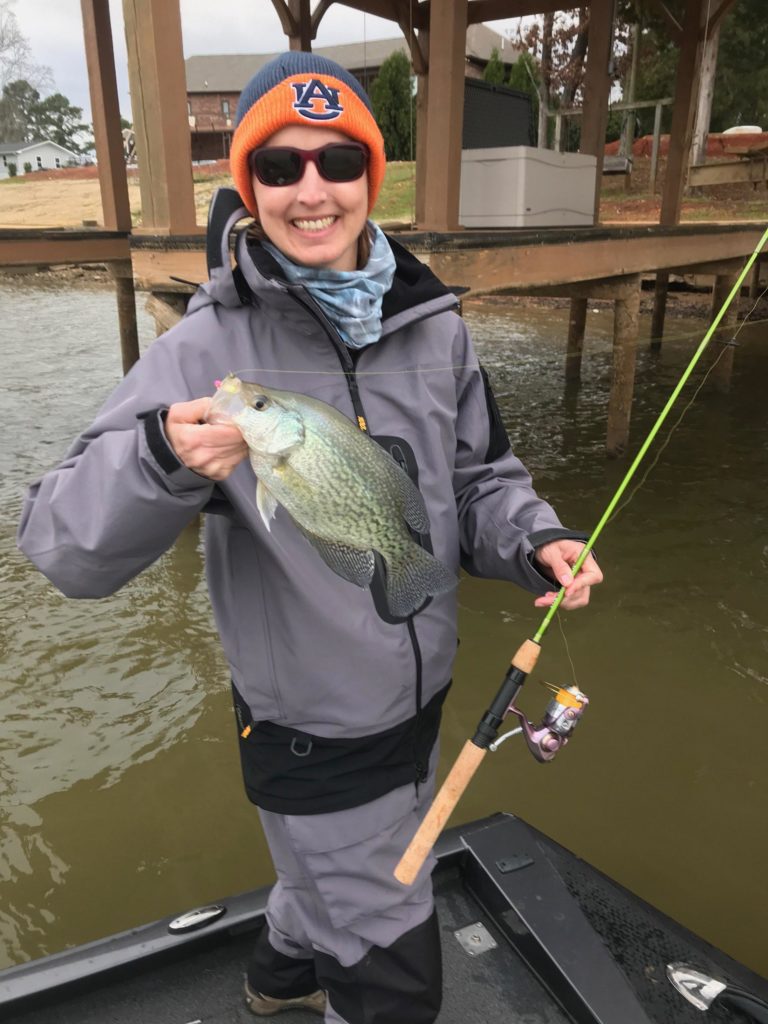 If You're Not Dock Shooting for Crappie, You Are Missing Out
March 8, 2020
Although it's truly hard to think like a fish, the fact is that crappie, have some predictable likes and dislikes. Namely, they like cover and they like shade. So do the bait fish that crappie feed on…which makes crappie like cover and shade even more. Certainly throughout the summer, docks offer crappie the cover and…read more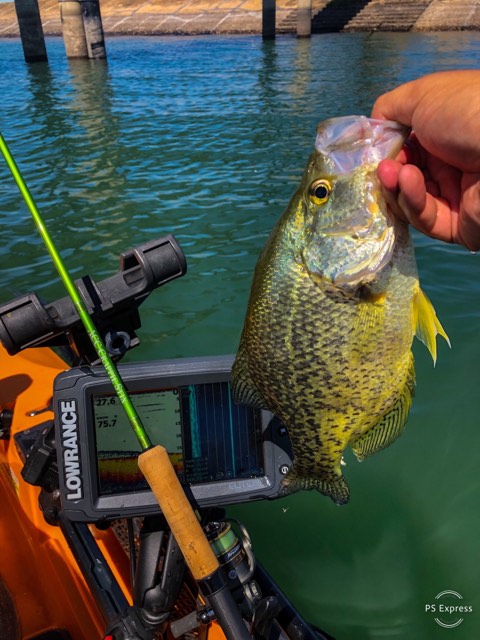 Summertime Kayaking tips.
July 4, 2019
Summer Crappie Kayak Fishing             In the spring time in North Texas, the creeks are as full of kayaks as they are of bank fishermen. Bobbers are almost as plentiful as the spawning crappie. As the temps soar into the triple digits, the bank fishermen disappear and the kayaks move out of the creeks, along…read more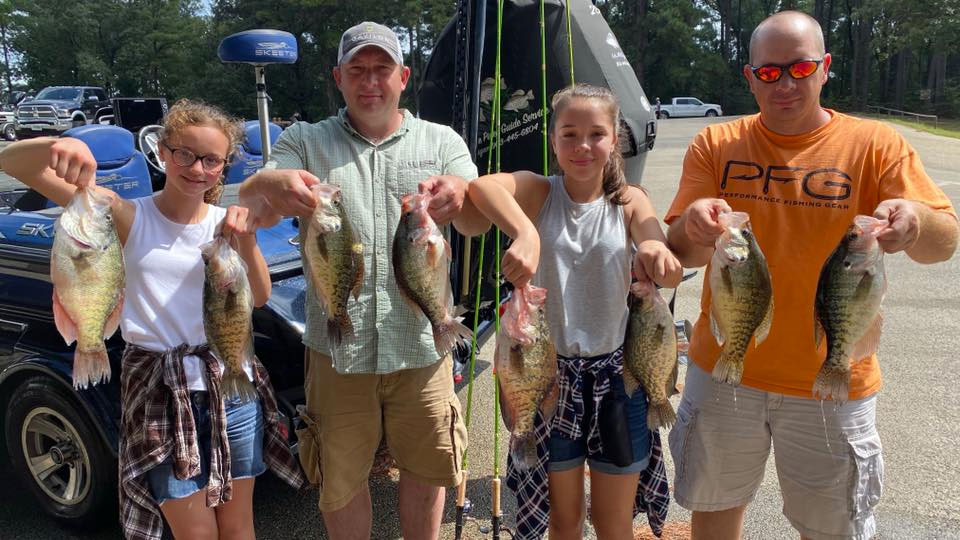 The guide trip I will always remember.
October 12, 2019
I have waited many years to write about this trip. It is definitely my most memorable by far. I was on Rend lake  looking for Crappie holding bushes getting ready for the Spring trips to a start rolling in when my phone rings. I will keep this short and to the point but it was…read more