Crappie Blog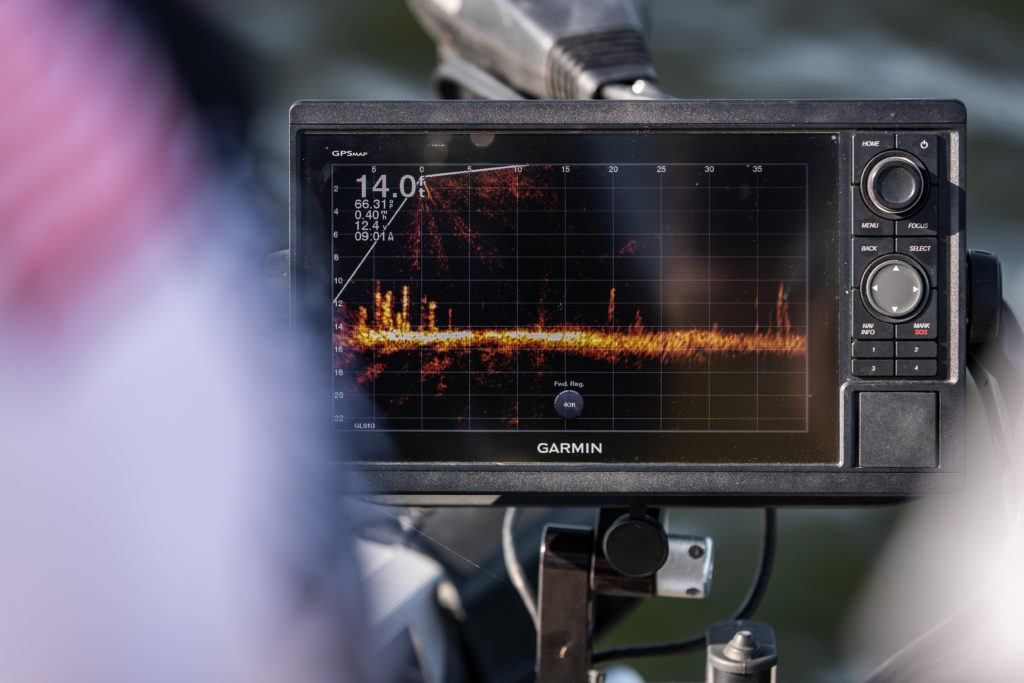 Live Technology Comparisons: Which Brand Is Best?
November 4, 2021
By Greg McCain Garmin shocked the fishing world when it introduced real-time electronics technology in 2018. Christened Panoptix LiveScope by its developers at Garmin, the revolutionary technology became a tool for fishermen everywhere. In particular, crappie fishermen adopted the new electronics and deployed it immediately. Users saw it as a weapon that enhanced their overall…read more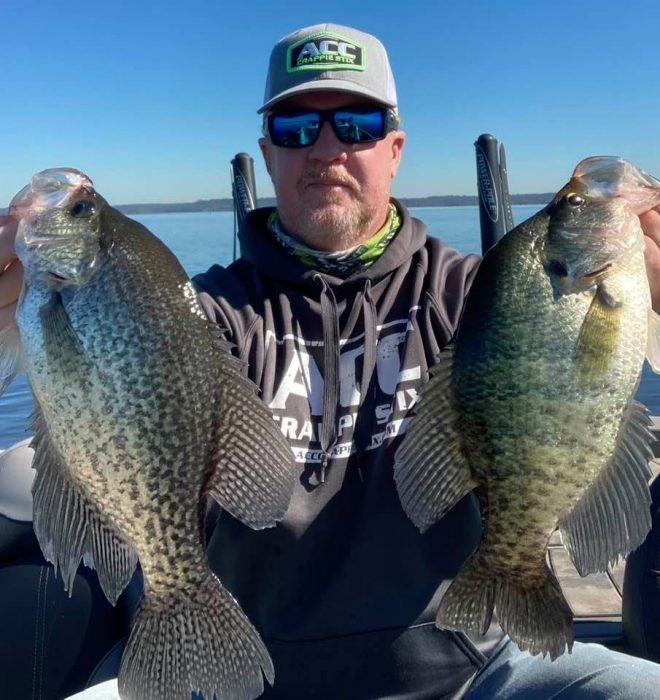 What's your preference: 'Free range chickens' vs. timber fish?
November 2, 2021
By Greg McCain Fishing with "live" electronics over the last three-plus years has opened up a range of possibilities for crappie fishermen. A main consideration is that many more open-water options exist than most crappie fishermen knew existed. The age-old belief that crappie are structure- or cover-oriented still holds true. Since Garmin introduced its Panoptix…read more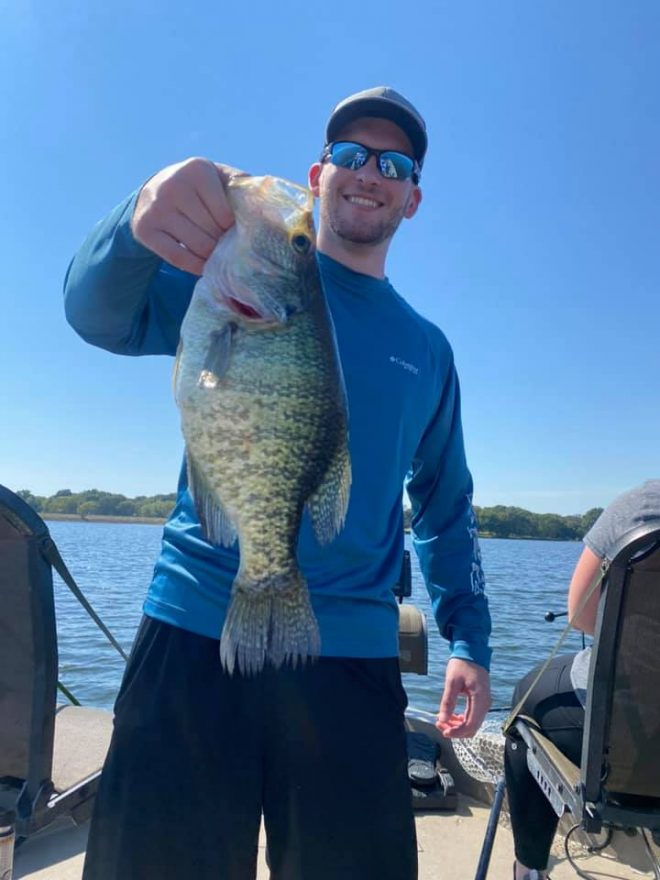 Fall Crappie: Big Lures Equal Big Fish
October 28, 2021
By Greg McCain Practicing for the first ACC Crappie Stix Owners Tournament almost a year ago on Lake Fork in Texas, guide Jacky Wiggins flipped a cast toward a big target that appeared on his LiveScope screen. In some ways, the cast was typical of thousands that Jacky and clients make from his big center…read more