Crappie Blog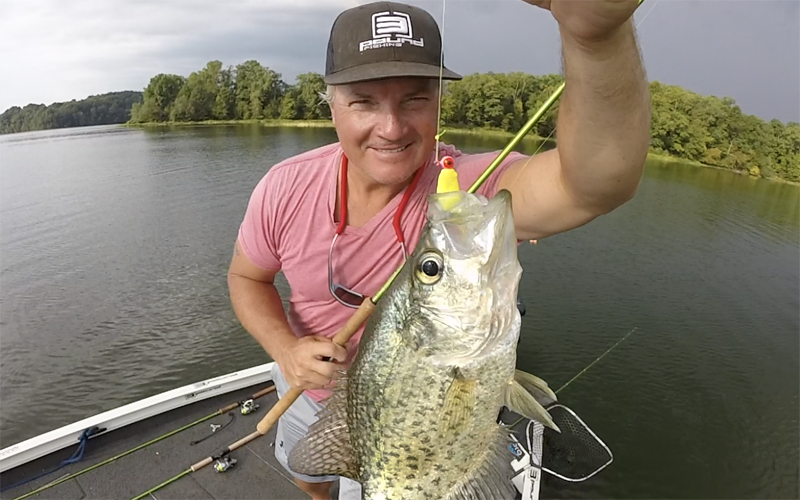 Not an exciting post!
May 4, 2019
I am posting this because we get a ton of emails from customers wanting me to call, text or email them when the rods come in. I simply can not do that. However we have a newsletter that is designed specifically for this. We use it to send out lots of cool information and upcoming…read more
A cork and a minnow.
April 16, 2019
It's just about as simple of a set up as you can get. However, it has brought the demise of many a monster Crappie. We all remember starting fishing as a kid sitting on the bank watching a bobber go under so it stands to reason that watching one go under now will bring back…read more
How to become "Pro Staff".
March 15, 2019
We get asked every day by folks wanting to be on our pro staff. I can cross off about 95% in about 3 seconds. I can tell you some things NOT to say. Don't ever say " Hey give me some rods and I will post to Facebook".  This one is hilarious. Don't ever say…read more