Crappie Blog
Take a load off and be productive.
May 9, 2019
As you may know I was  not a huge fan of spider rigging but I starting to switch to the other side. Luckily I have access to some of the best in the business at trolling (spider rigging) and I lean on them heavily for rod design and information. I have also been fishing with…read more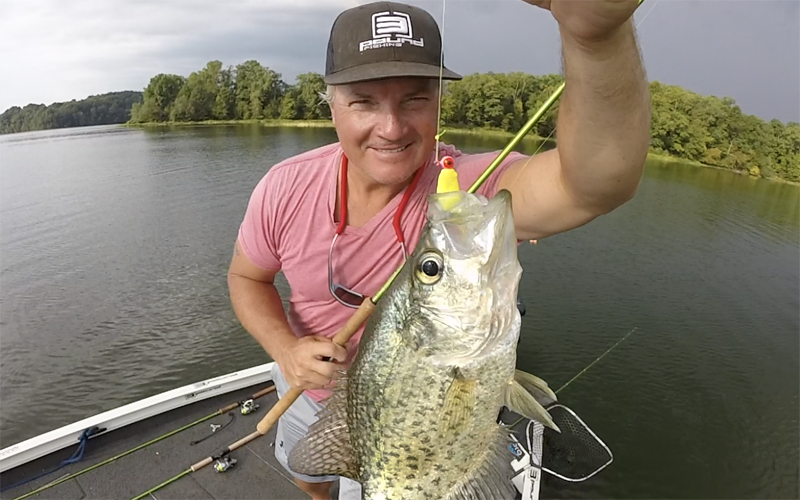 Not an exciting post!
May 4, 2019
I am posting this because we get a ton of emails from customers wanting me to call, text or email them when the rods come in. I simply can not do that. However we have a newsletter that is designed specifically for this. We use it to send out lots of cool information and upcoming…read more
A cork and a minnow.
April 16, 2019
It's just about as simple of a set up as you can get. However, it has brought the demise of many a monster Crappie. We all remember starting fishing as a kid sitting on the bank watching a bobber go under so it stands to reason that watching one go under now will bring back…read more