Crappie Blog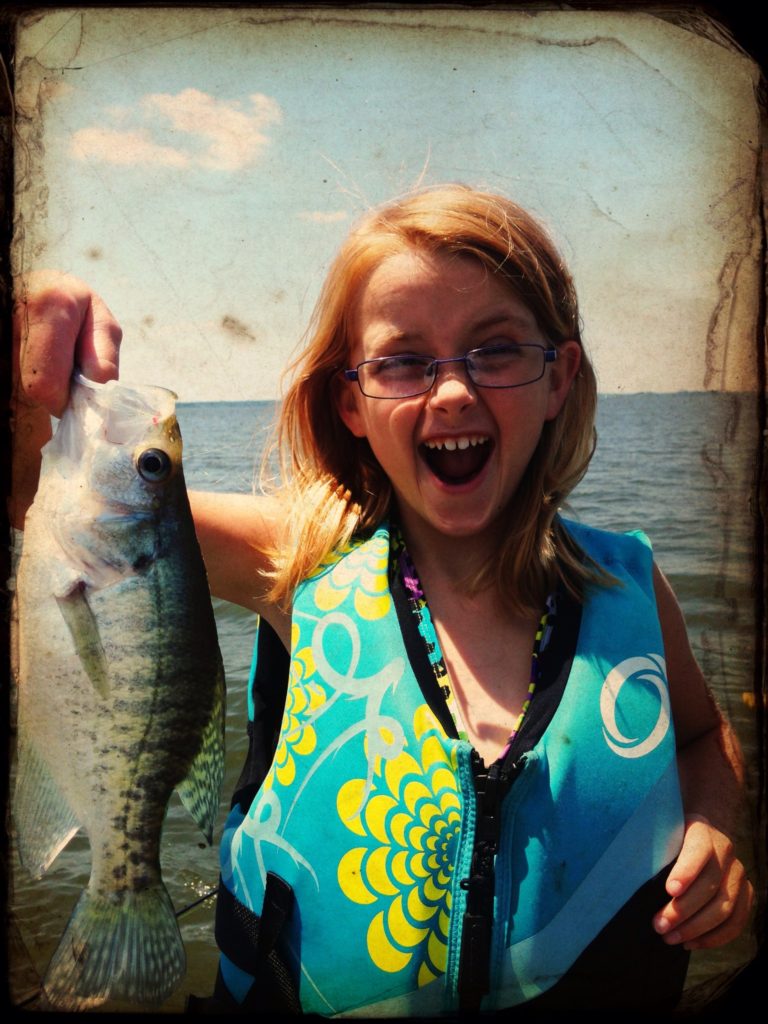 Thankfully Spring is over!
June 6, 2019
Don't be frustrated that Spring was a bust on most lakes. We love Spring time but it's not our favorite time of the year to catch Crappie. When the spawn is over and the fish get back to a stable pattern the fishing actually gets more predictable. The storms should be slowing down along with…read more
Watch the look on their faces.
June 1, 2019
I never get tired and it never gets old to see the pictures of the "WOW" factor on the face of the kids when they catch a fish. I constantly get pictures from my guide buddies and customers sending in pictures and we love them all but it's kids faces lighting up that gets ya.…read more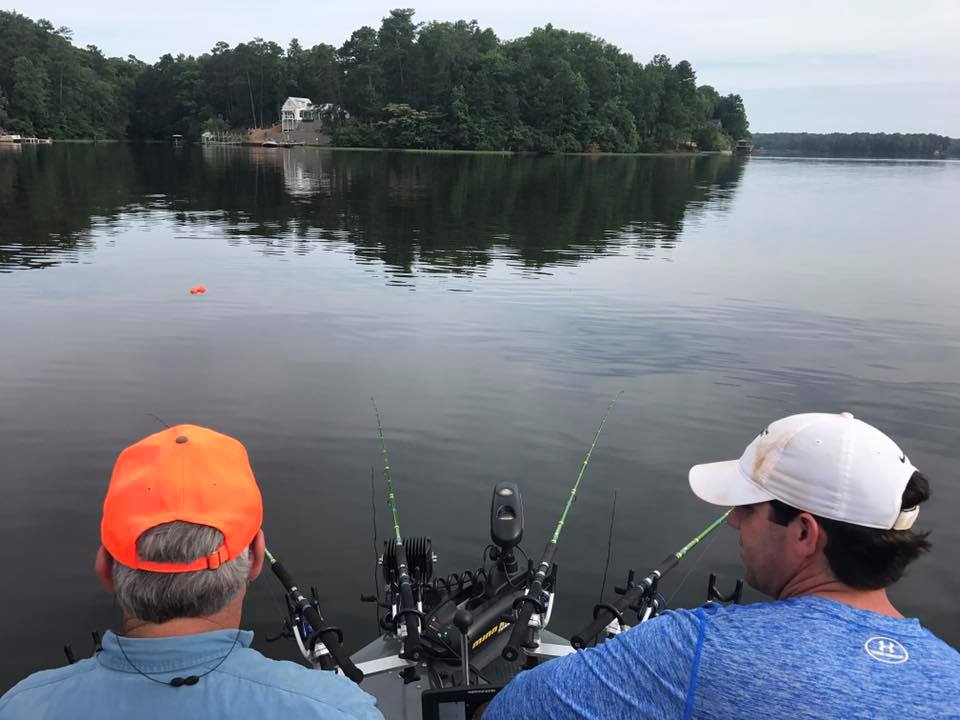 Trolling rods. Which ones do I choose?
May 23, 2019
I have been thinking a lot about which size trolling rods should a fisherman decide to use. Should they go with the 14′ or the 16's? That is the question. Here's where we can start. The 14's are a little more stout basically because they aren't as long (obviously) and easier to manage for beginners…read more