Thankfully Spring is over!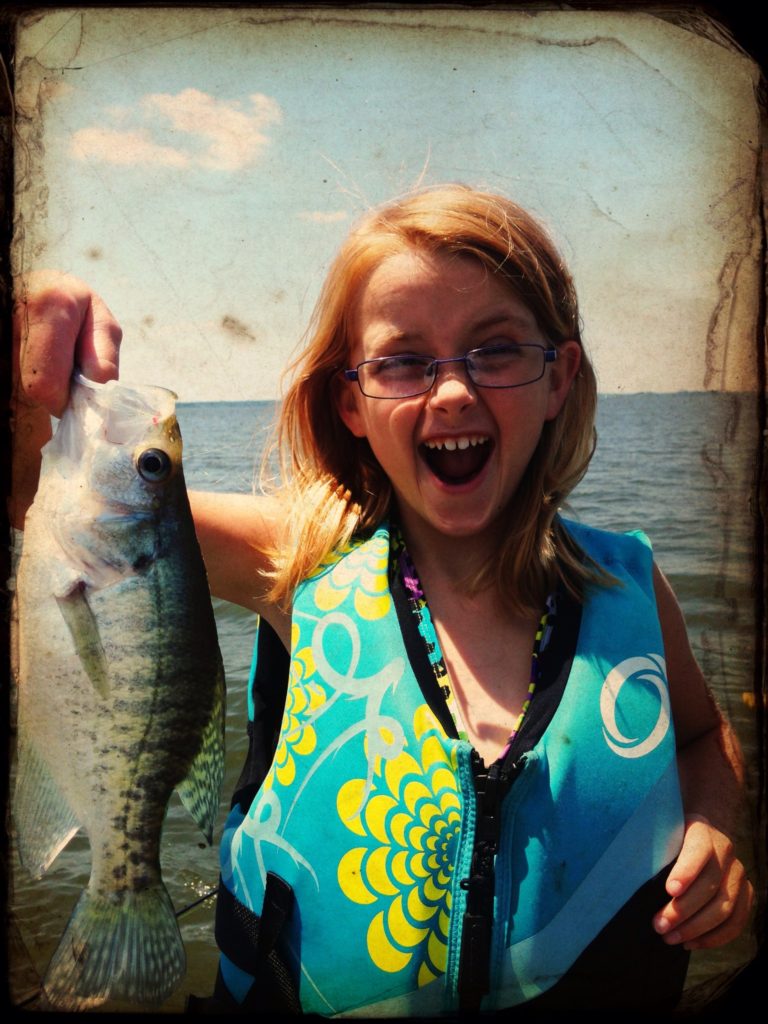 Don't be frustrated that Spring was a bust on most lakes. We love Spring time but it's not our favorite time of the year to catch Crappie.
When the spawn is over and the fish get back to a stable pattern the fishing actually gets more predictable. The storms should be slowing
down along with the cold fronts and rising water levels should stabilize. Everyone gets so excited about the Springtime probably because
we have been locked up all winter and cabin fever has set in and now we are finally free. Just don't be one of those folks that's puts up the boat
or fishing tackle once June rolls around. You just have to move a little deeper and you are back in business. Move away from shoreline cover and
watch that first drop on lake and look for brush piles, stake beds and stump rows. Now is a good time to hit standing timber or spider rig flats near
creek channels. The fish are really all over this time of year. Some may even stay shallow. The black Crappie may stay shallow till July. Try deeper/longer
lay downs and see if they are holding fish. I have caught a lot of good Crappie on the end of a tree top up until mid July. All lakes are different so you
have to keep trying till you figure them out. Once you do they will be everyday for a couple of months hopefully. The bottom line is that the Crappie still
eat all year long so just go early in the morning or late afternoons to beat the heat. Hope this helps and now is a great time to get the kids out on the water.
Thanks. Andy Lehman