Category:
Blog Posts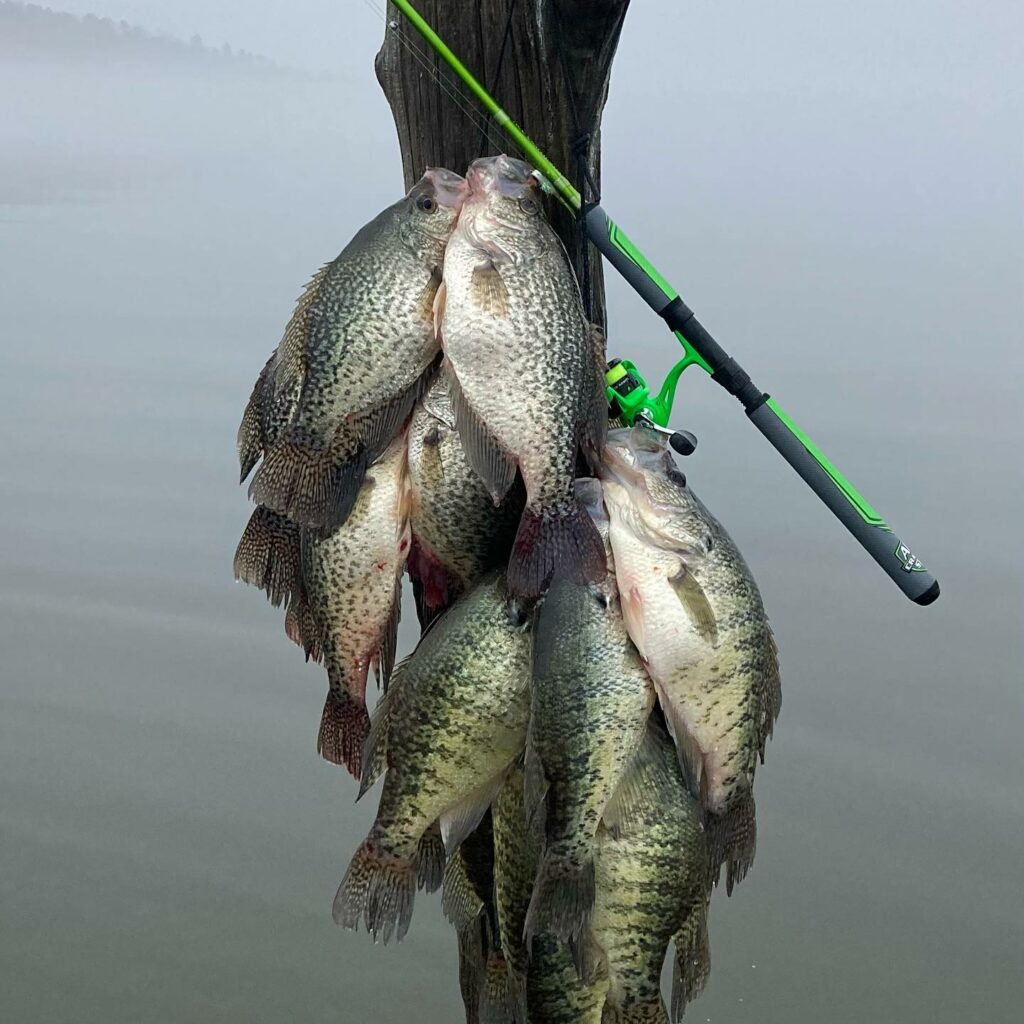 Crappie Pre-Spawn: 5 Things to Know
March 2, 2021
By Greg McCain In many parts of the country, that phase of early-season crappie fishing known as the pre-spawn is in full swing. The fish have endured — in most cases thrived — through harsh winter conditions and are starting to heed the instinctive urges of procreation, heading toward the spawning grounds. Of course, our…read more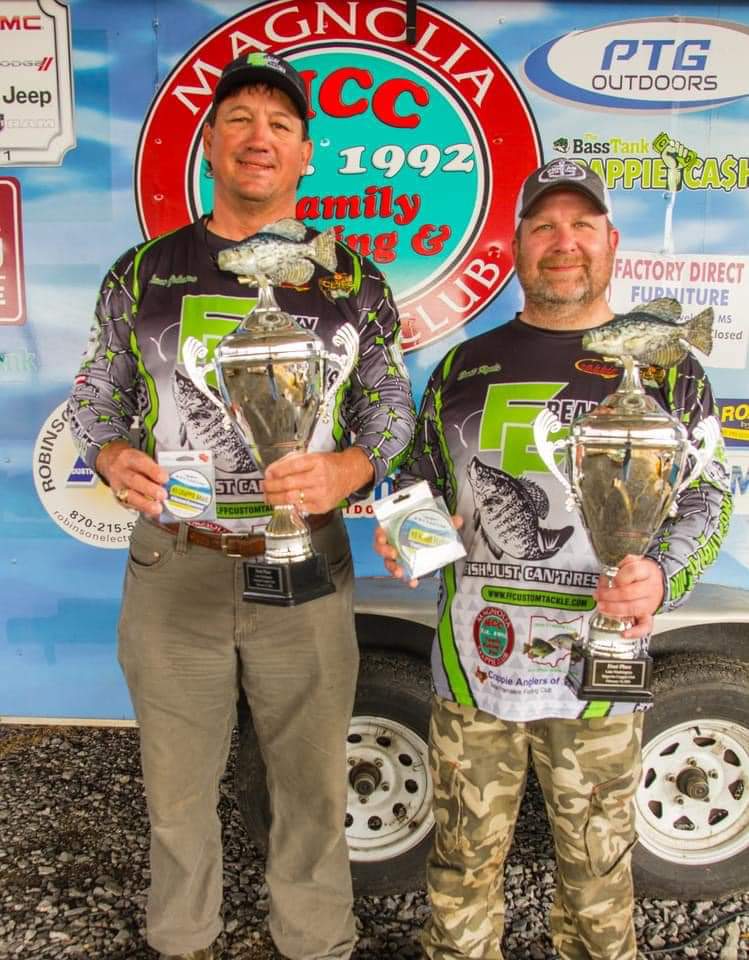 Johnson experiences thrill of narrow win in Magnolia event
March 1, 2021
By Greg McCain Most competitive fishermen have endured the deflated feeling of losing a tournament by a fraction of an ounce. ACC pro staff member Shane Johnson got to experience the opposite feeling Saturday (Feb. 27). Fishing in the Magnolia Crappie Club tournament on Lake Washington in the Mississippi Delta, Shane and team partner Scott…read more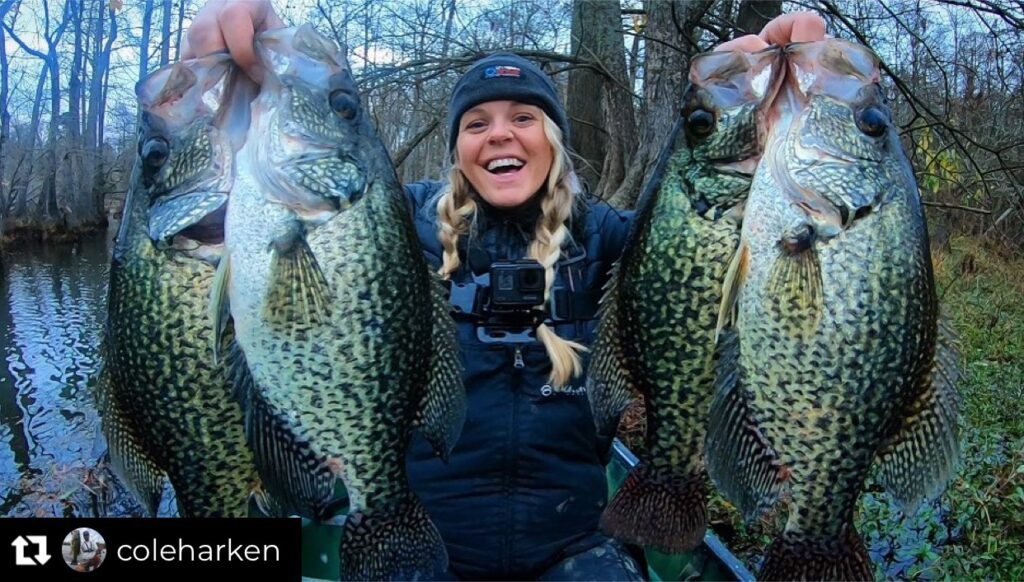 Should New Technologies Prompt Changes In Crappie Conservation?
February 25, 2021
By Greg McCain Conservation issues involving crappie populations have been a hot-button topic through the first two months this year. In fact, the debate has raged among fishermen in some states, most notably in Texas, while others are only slowly entering the fray. Regardless of location, the suggestion of imposing more stringent size and creel…read more