Not an exciting post!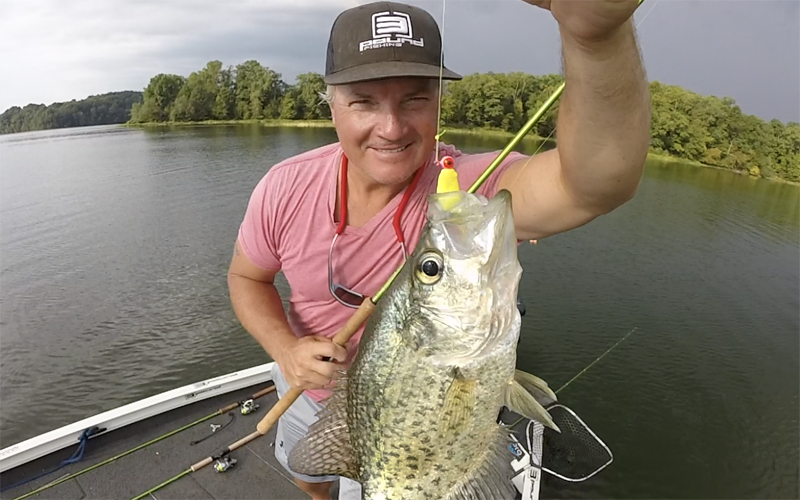 I am posting this because we get a ton of emails from customers wanting me to call, text or email them when the rods come in. I simply can not do that.
However we have a newsletter that is designed specifically for this. We use it to send out lots of cool information and upcoming rod shipments. We notify you guys
about new rod designs, fishing tips and will give you first shot when the rods come in. There is value in signing up for our newsletter. We don't spam
or drive you crazy. We just keep you informed on what is cool in Crappie fishing. So just sign up for the newsletter and you will know what is happening
with ACC Crappie Stix. Thanks. Andy Lehman.
Follow us on Instagram and Facebook.