Day 3 : Illinois's Cedar Lake Homes Terrific Crappie Fishing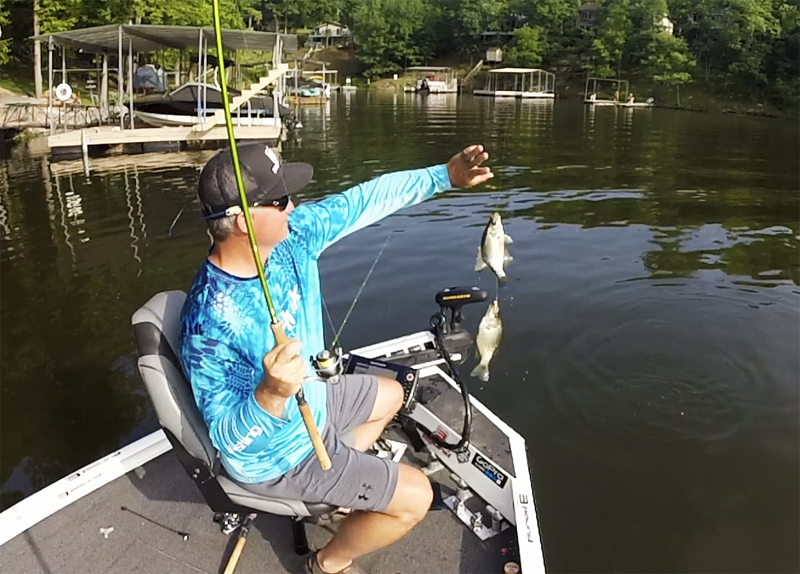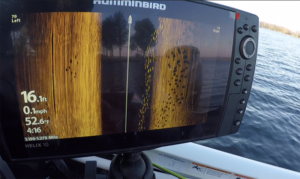 Editor's Note: ACC Crappie Stix (https://acccrappiestix.com/) Pro Matt Mavigliano from Carterville, Illinois, has fished for crappie the past 8 years and has guided for 1 year, primarily on the 2300-acre Lake of Egypt near Marion, Ill., 7,000-acre Crab Orchard Lake in the Crab Orchard NWR, 1700-acre Cedar Lake near Makanda, Ill., and Rend Lake, 18,900 acres near Benton, Ill. In 2019, Mavigliano will be fishing the Crappie Masters (www.crappiemasters.com) events at Mississippi's Lake Washington and Grenada Lake. He says, "Crappie fishing is a passion of mine. Catching a 3-pound crappie is much like trying to make a hole in one when you're golfing. We all strive to catch a 3-pound crappie, but rarely, if ever, does anyone catch a crappie that big." You can email Mavigliano at [email protected], or visit his website, http://3poundfishing.com.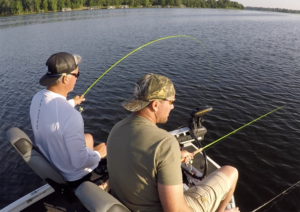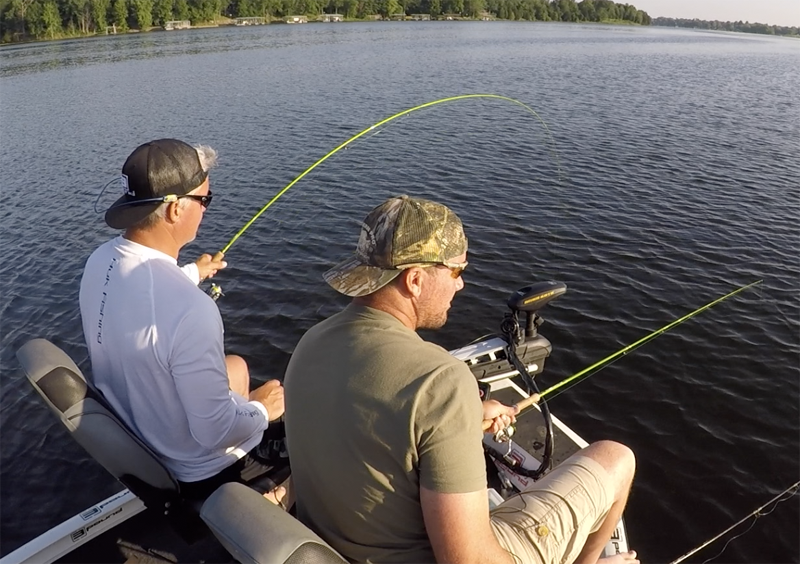 Cedar Lake, about 1700 acres, is located near Makanda, Illinois. The lake is the water reservoir for the town of Carbondale, but we enter the lake at Makanda. This beautiful, crystal-clear lake has high cliffs. You only can use a 10 horsepower or less outboard motor and fish from a jon boat on this lake that's known more as a bass lake than a crappie lake. There are more than 30 GPS-marked brush shelters on this lake. When I fish the lake, I do a lot of vertical jigging, because there are numbers of downed trees in this lake.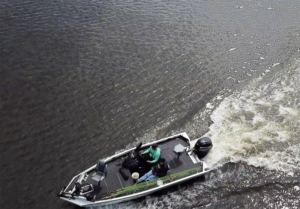 Many bass tournaments are held on this lake, but the crappie fishing is also excellent. I don't believe there's a lot of crappie fishing pressure on this lake because it's a 10 hp lake. Cedar is one of my favorite lakes, with an abundance of stake beds and Christmas trees that have been submerged to create fishing reefs for the public. The spawn on Cedar Lake is fantastic, especially for bluegills, redears and crappie. The spawn usually takes place about mid-March through April. But if that region has an unseasonably-cold winter like we did in 2018, the spawn may not happen until late April or May.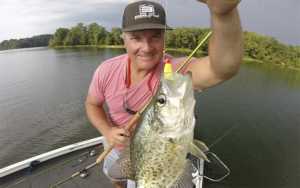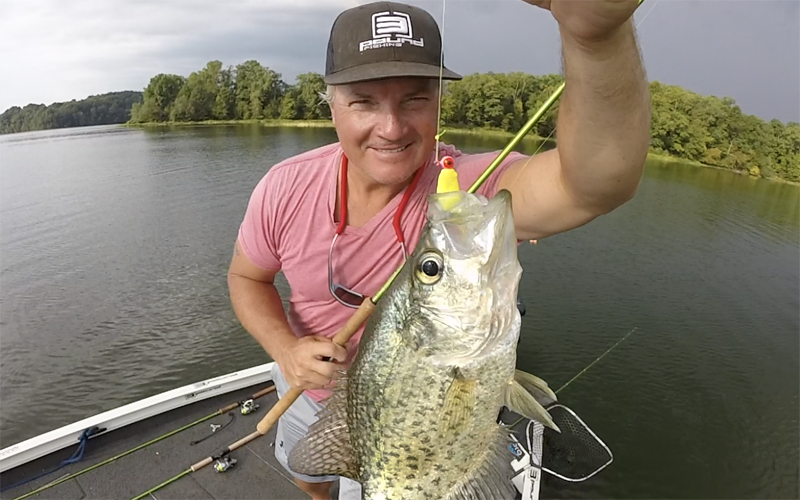 The average keeper-sized crappie at Cedar Lake will measure 10 to 10-1/2 inches, and you may catch quite a few shorter crappie. Although I primarily fish the artificial reefs, I've also discovered some underwater trees. This lake is made up of a lot of coves. I'll go into the coves, cast to shallow water and make a slow retrieve, whether I'm fishing with minnows or jigs. On numbers of points in every cove, during March and April, the fish will be from 1 to 1-1/2 feet deep. Because Cedar is a clear lake, you have to stay far back from the area where you're casting. But that's the reason I like the 10-foot Crappie Stix with their fast tips, strong backbones and sensitivity. I can make a really-long cast with that rod and not spook the fish I'm trying to catch. I like to fish with a little breeze on the lake, so the crappie can't see me.
You can watch Matt Mavigliano's crappie-fishing videos on YouTube at https://www.youtube.com/channel/UCMXtGdqpAmdK6fcG8x10whg.