Not about the fish??? WTH?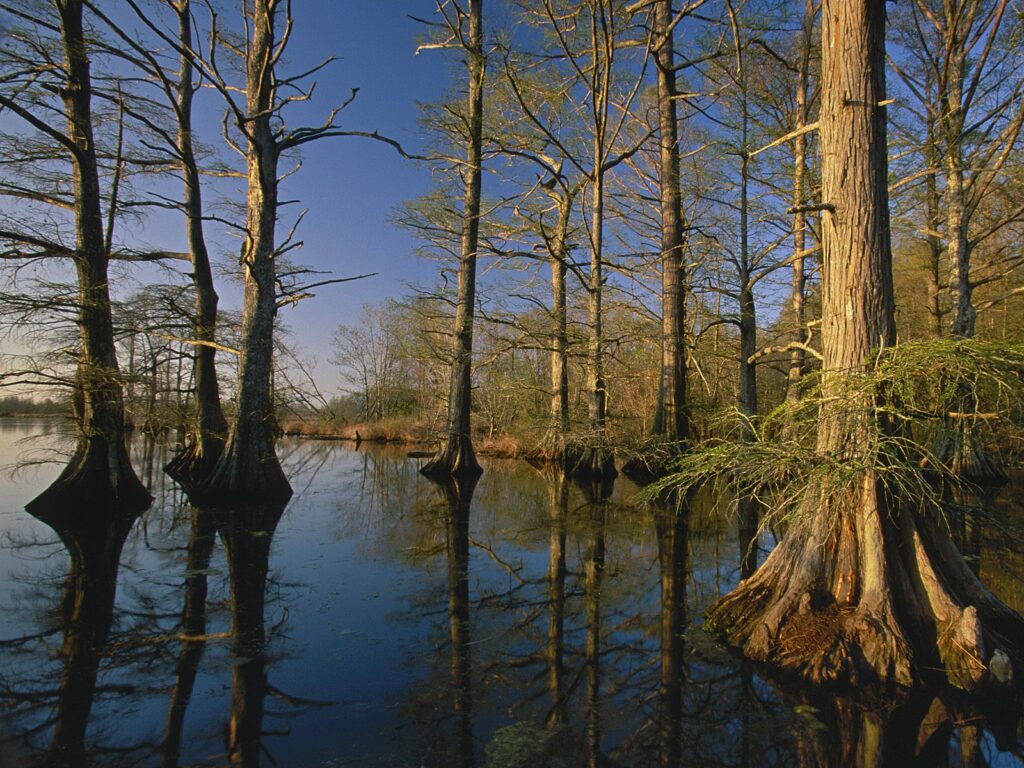 Yep you heard me right, most of the time for me anyway it's not about the fish. That's what we think it's all about but it can really mean more than that.
How about talking to your best friend since grade school on the water as opposed to sitting in a bar? Packing sandwiches with your kids and laughing about
who gets to drive the boat and how long they get to swim vs. fish. What about watching the sunrise or set with your wife or girlfriend and talking about your
plans to retire or how to better raise the kids? I believe  hunting and fishing goes much deeper than just the quarry we chase. I know it is a primal part of our
heritage and we should continue to keep those traditions alive and well. What better  way to unplug, turn the phone OFF and take in some peace and quiet.
So next time your on the water and the fish are not cooperating just remember that you are on a beautiful body of water with a good person. Life is short so enjoy the little things.
Take those kids fishing and treat each other good out there on the water. Thanks for reading and for more info sign up for our informative newsletter and follow us on Instagram and Facebook.