Tag: Trolling Fishing Poles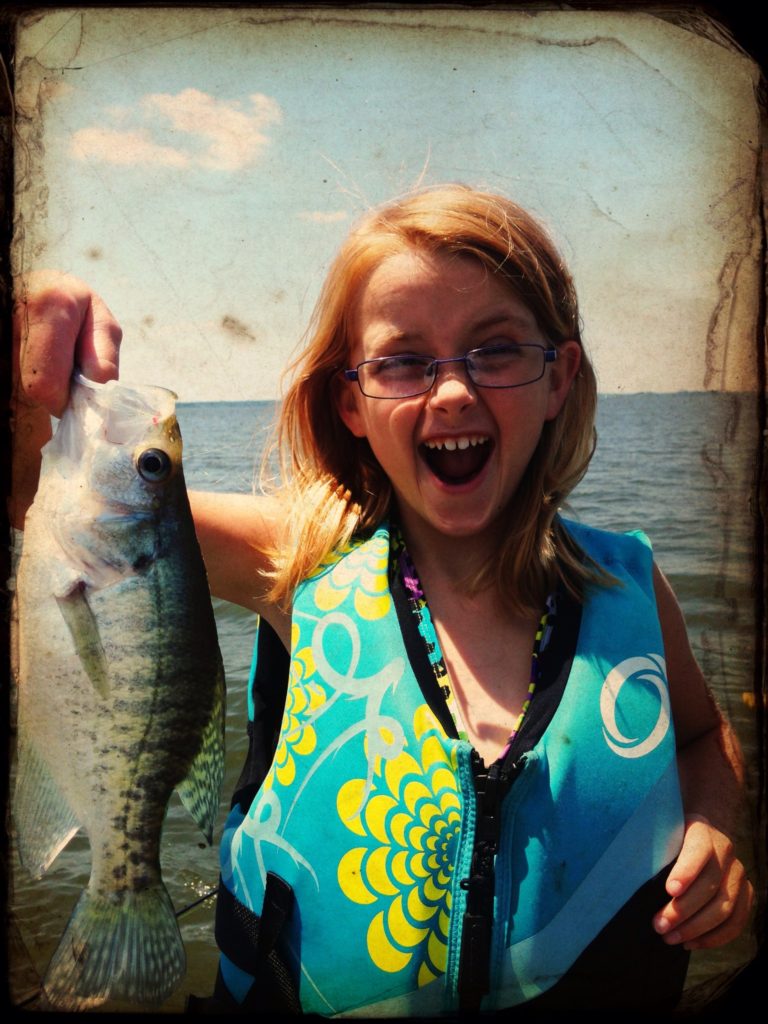 Thankfully Spring is over!
June 6, 2019
Don't be frustrated that Spring was a bust on most lakes. We love Spring time but it's not our favorite time of the year to catch Crappie. When the spawn is over and the fish get back to a stable pattern the fishing actually gets more predictable. The storms should be slowing down along with…read more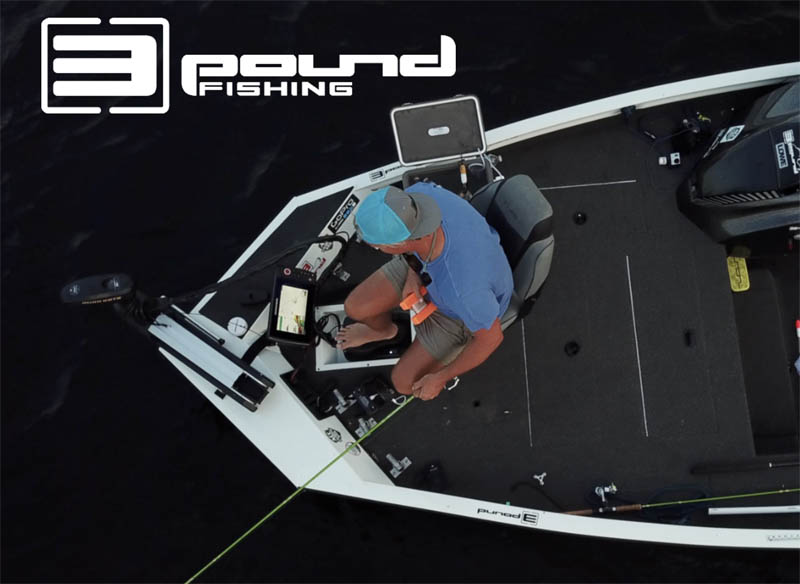 Day 1: Matt Mavigliano's Crappie Equipment and Fishing His Favorite February Water – Illinois's Lake of Egypt
February 5, 2019
Editor's Note: ACC Crappie Stix (https://acccrappiestix.com/) Pro Matt Mavigliano from Carterville, Illinois, has fished for crappie the past 8 years and has guided for 1 year, primarily on 2300-acre Lake of Egypt near Marion, Ill., 7,000-acre Crab Orchard Lake in the Crab Orchard NWR, 1700-acre Cedar Lake near Makanda, Ill., and Rend Lake, 18,900 acres…read more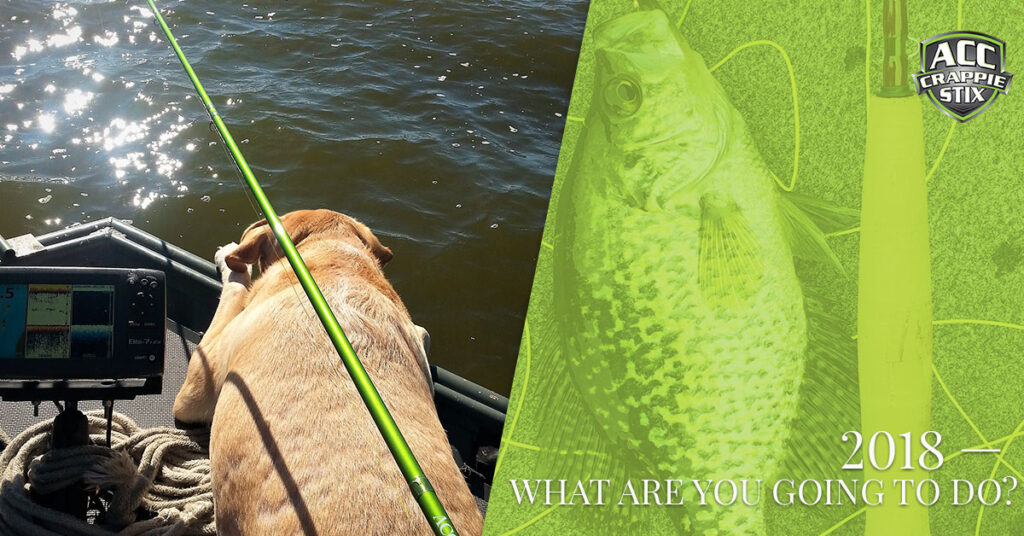 2018 What are you going to do?
December 28, 2017
I'm not a fan of resolutions at all. You should not have to wait for a new year to do something important. But here we are, so let's talk about what your plans are for 2018. I hope I take more steps to grow ACC Crappie Stix. I have made mistakes (imagine that) and…read more