Category:
Uncategorized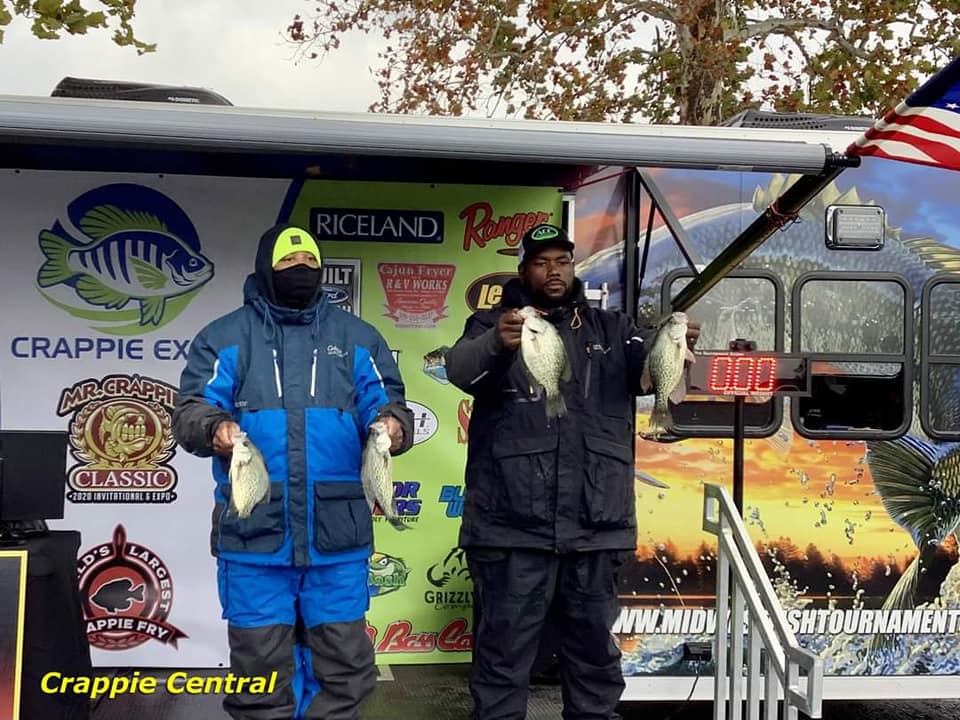 Branson reveals true nature of ACC Staffers
November 6, 2020
By Greg McCain The Wally Marshall Mr. Crappie Classic and Crappie Expo, held in late October in Branson, MO, brought together the best and the brightest in the crappie world. Both competitors and products were on display. While the weather dictated horrible practice and tournament conditions on Table Rock Lake, the Expo was a showcase…read more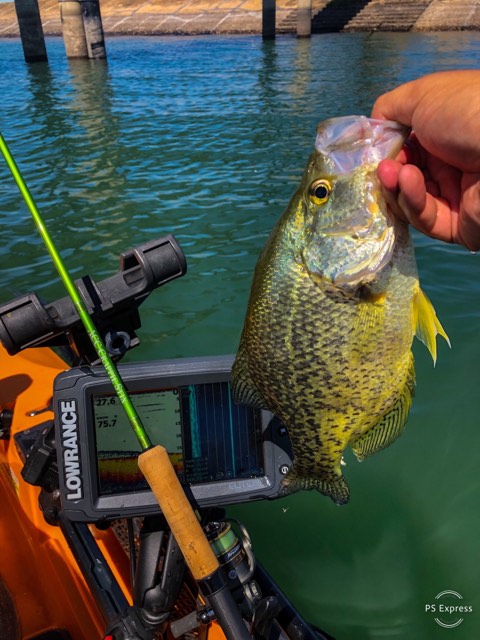 Summertime Kayaking tips.
July 4, 2019
Summer Crappie Kayak Fishing             In the spring time in North Texas, the creeks are as full of kayaks as they are of bank fishermen. Bobbers are almost as plentiful as the spawning crappie. As the temps soar into the triple digits, the bank fishermen disappear and the kayaks move out of the creeks, along…read more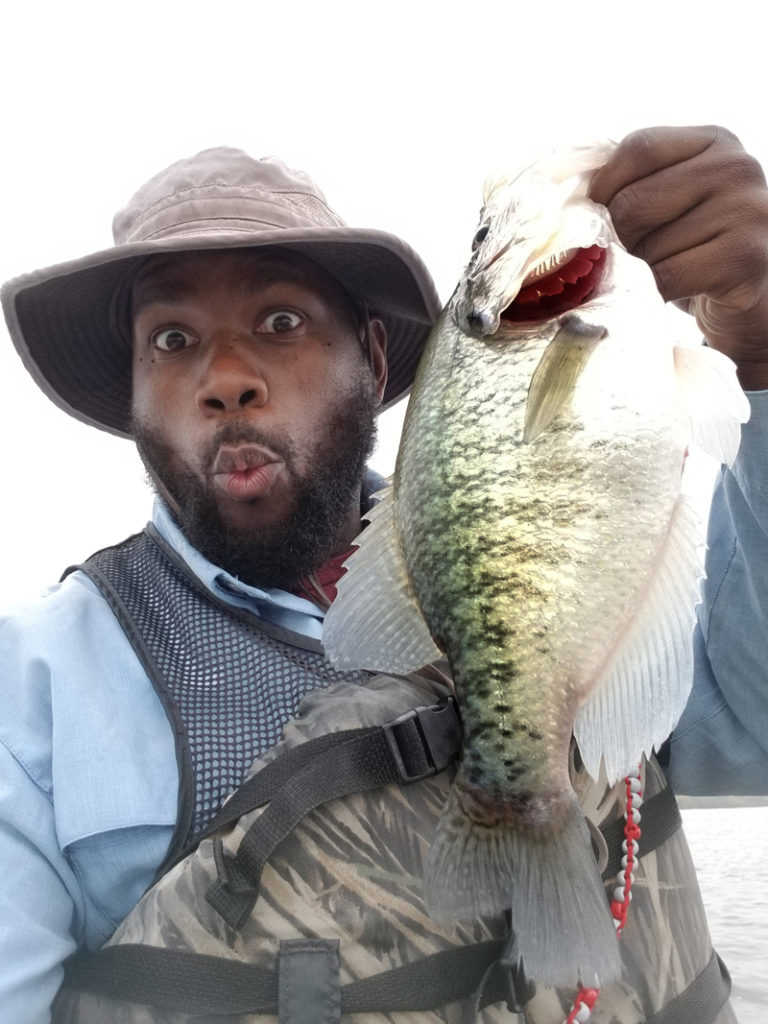 Day 1: Why Texan Kennieth Pierce Fishes a Single ACC Crappie Stix Rod
February 14, 2019
Editor's Note: Thirty-five year-old Kennieth Pierce of Quinlan, Texas, fishes Lake Arlington in the Dallas/Fort Worth metroplex as his home lake. Pearce's daddy started him crappie fishing when he was 5-years old. I'm a single-pole guy, and I fish brush and open water. I have a Humminbird Mega 9 DI (https://hummingbird.johnsonoutdoors.com/fish-finders/helix/) on the front end…read more