Crappie Blog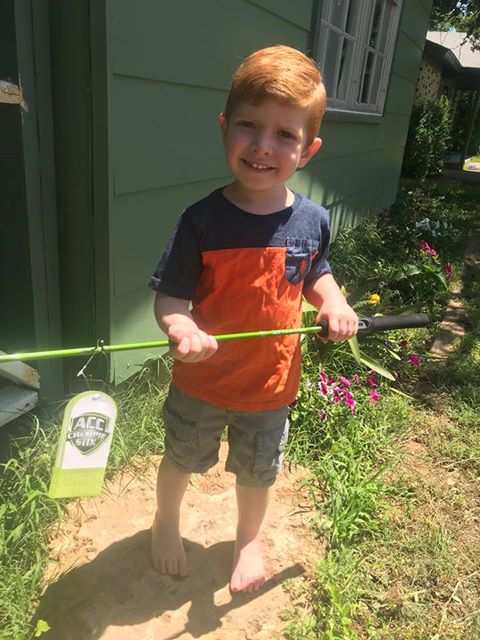 New rods on the way!
October 25, 2018
Man, it is a stress full thing to wait on rods especially when customers have pre-ordered them. I was told they will arrive in my shop on Monday October 29. So, that means they will be here Tuesday or Wednesday. We will be back in stock fully on all models. I can't wait. There is…read more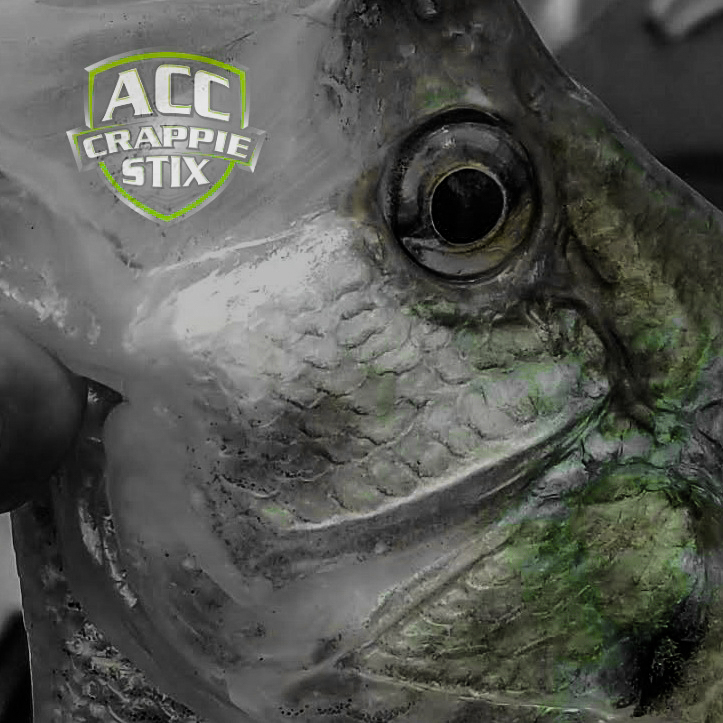 A trip of a lifetime!
October 3, 2018
My daughter Hayden and I are headed off to the greatest adventure either of us has ever been on. We are going to China. Wow, I'm a guy that does not enjoy driving thru a busy intersection due to the fact that I am from a small town and most of my time has been…read more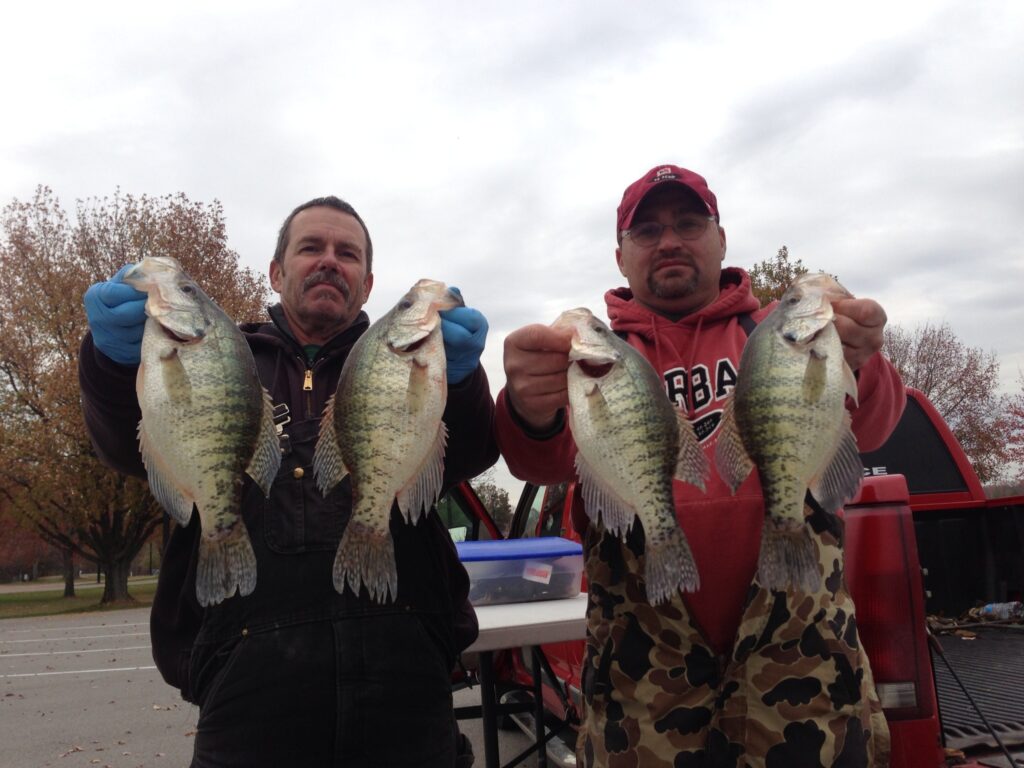 Fall is here!
September 29, 2018
Fall Crappie fishing is the best thing in the world. Yes I said it. Hoodies, changing leaves and feeling the powerful thump of a hungry Crappie is what gets us out of bed on a chilly morning. These fish become less picky about wanting small subtle baits or needing live bait presentations. They are putting…read more