Crappie Blog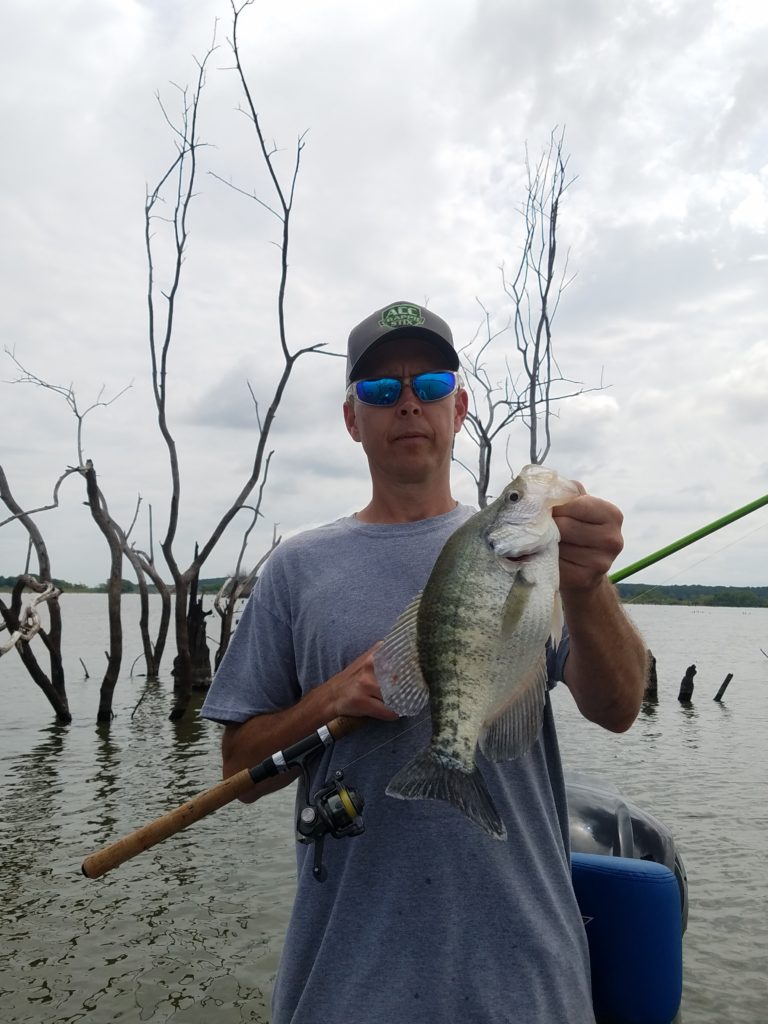 Throw some back!
September 10, 2018
You can do it! You will not starve to death I promise. Crappie fishing is an amazing past time and we need to take care of it so it will be around.                                               …read more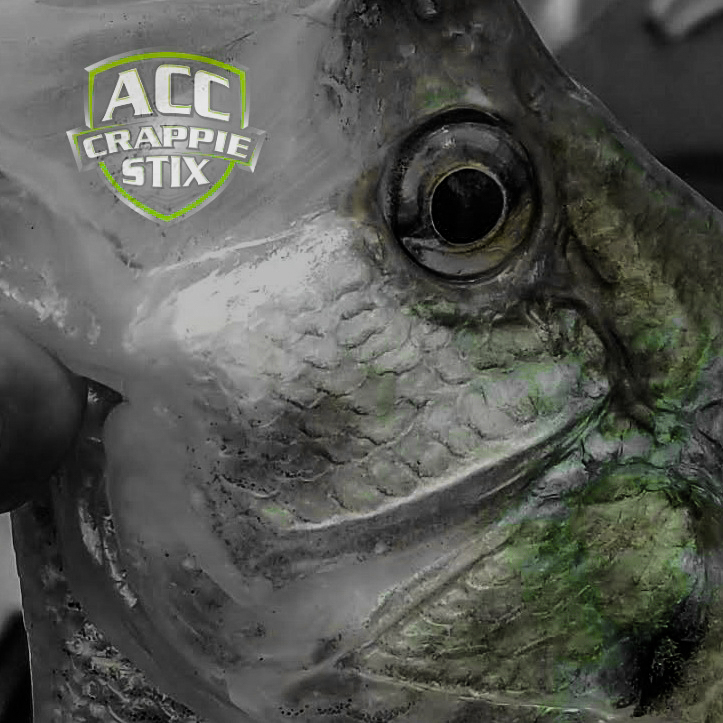 Late Summer from a Texas Guide.
September 5, 2018
At best, everything I say or do on the water is an educated guess; I've also come to realize crappie can't read. That being said, here are my thoughts on late summer crappie fishing. With the exception of February, the month of September may be the most frustrating month for putting large numbers of fish…read more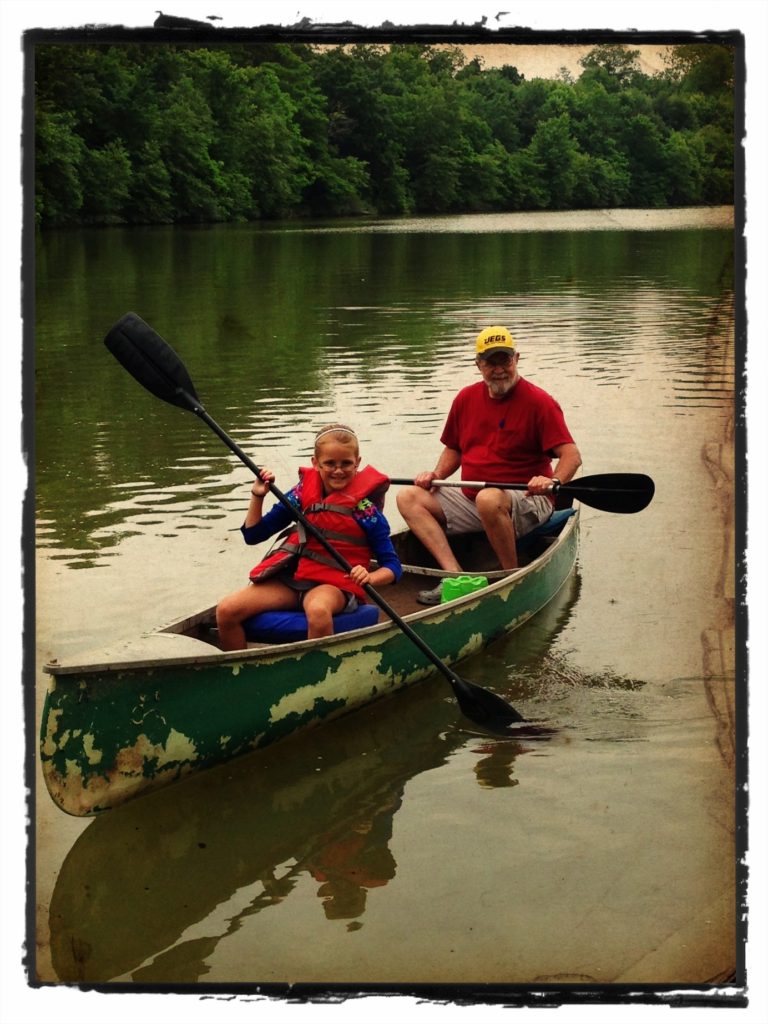 5 tips for kayakers.
August 31, 2018
Kayak fishing has grown into a mega slice of the fishing pie. Anglers are catching everything from Marlin to Flatheads and all fish in between. We of course will focus on Crappie fishing so here are 5 simple tips to help boost your kayak catches. 5. Have those new to kayak fishing start with minnows…read more