Crappie Blog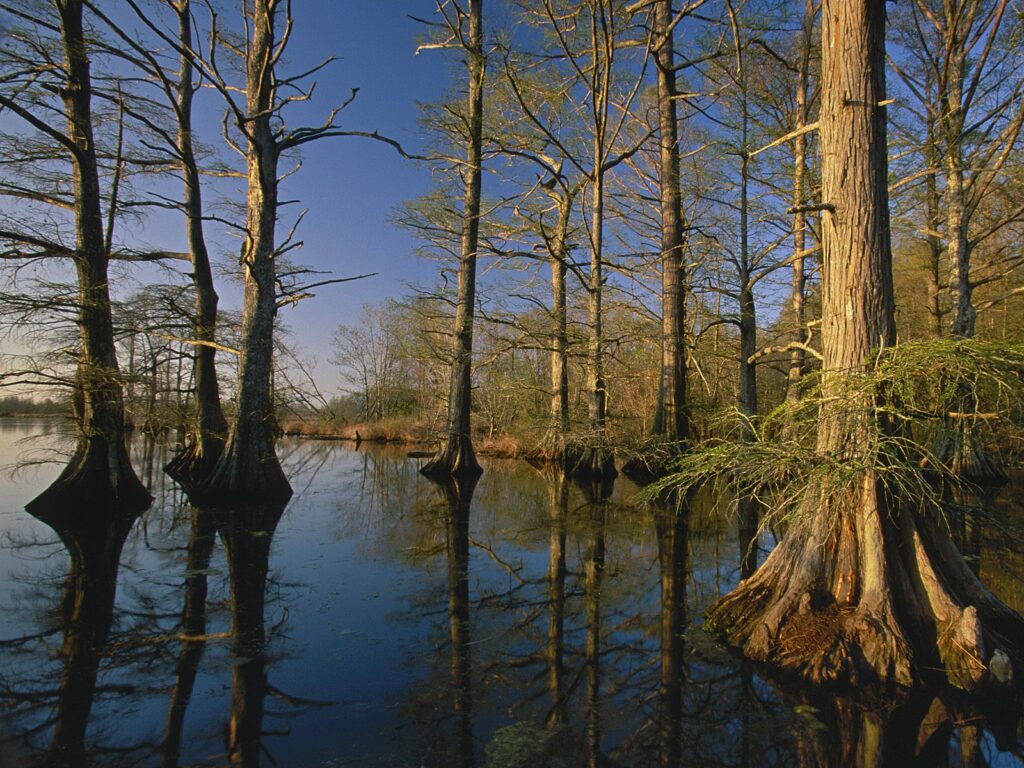 Not about the fish??? WTH?
July 24, 2018
Yep you heard me right, most of the time for me anyway it's not about the fish. That's what we think it's all about but it can really mean more than that. How about talking to your best friend since grade school on the water as opposed to sitting in a bar? Packing sandwiches with…read more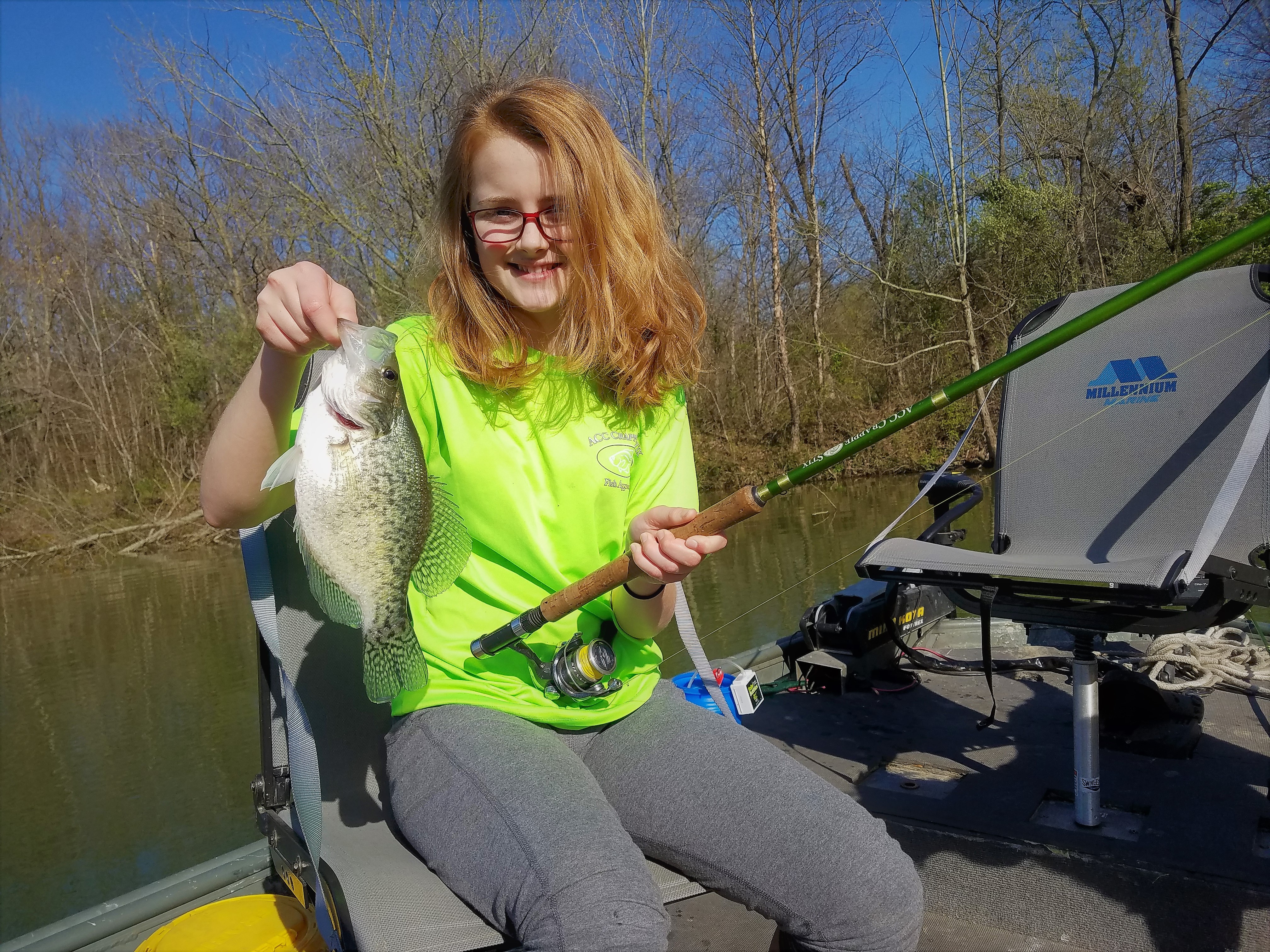 5 Tips for taking a kid fishing.
July 17, 2018
There is nothing better than watching a kid smile after catching a fish. Truly one of the happiest moments you can experience. However, it can be demanding to have a couple of young impatient kids in the boat on a slow day. So here's a couple of quick tips. Plan on a short trip. Don't…read more
Time flies and Summer was here!
July 10, 2018
I have gone too long once again. I am sorry I know a lot of you really enjoy this blog as did I. It is much easier to write during the cold nasty months when we are stuck inside with shorter days. Enough excuses right. This will be short and sweet. I just want to…read more