Tag: Fishing trips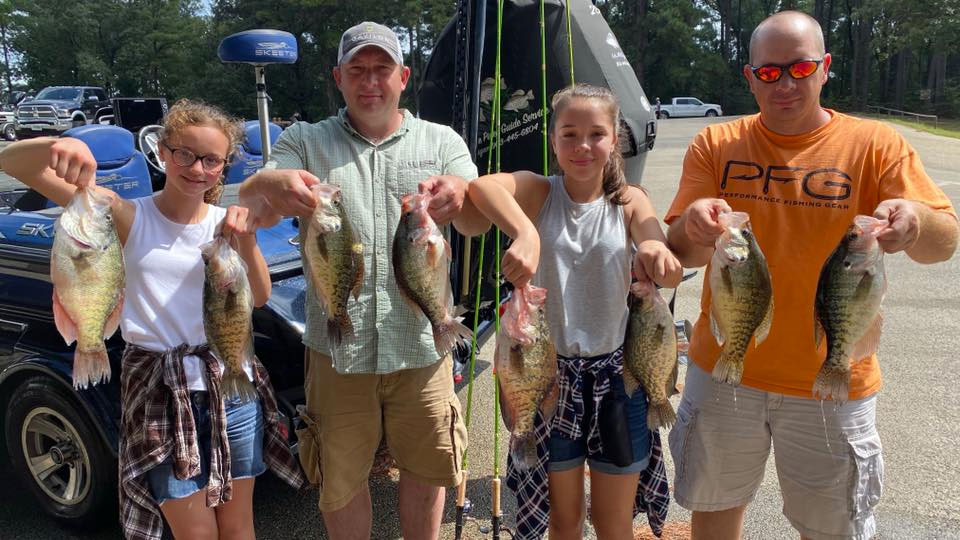 The guide trip I will always remember.
October 12, 2019
I have waited many years to write about this trip. It is definitely my most memorable by far. I was on Rend lake  looking for Crappie holding bushes getting ready for the Spring trips to a start rolling in when my phone rings. I will keep this short and to the point but it was…read more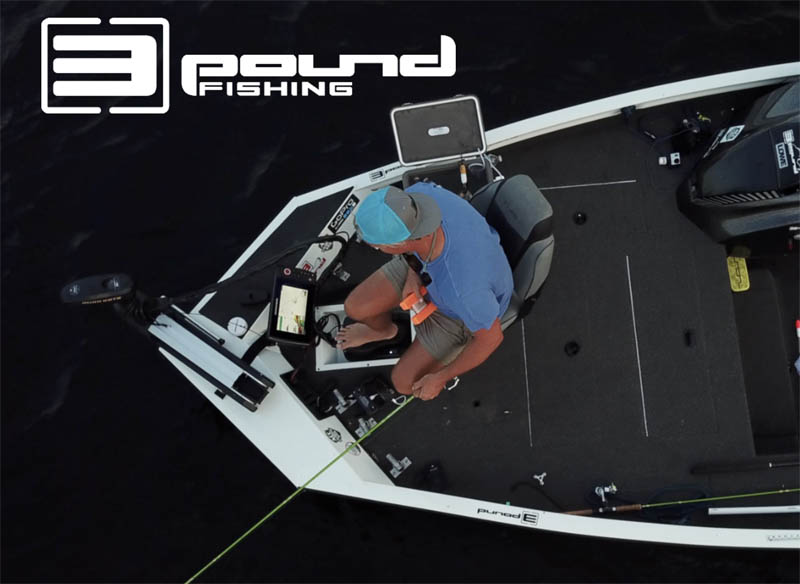 Day 1: Matt Mavigliano's Crappie Equipment and Fishing His Favorite February Water – Illinois's Lake of Egypt
February 5, 2019
Editor's Note: ACC Crappie Stix (https://acccrappiestix.com/) Pro Matt Mavigliano from Carterville, Illinois, has fished for crappie the past 8 years and has guided for 1 year, primarily on 2300-acre Lake of Egypt near Marion, Ill., 7,000-acre Crab Orchard Lake in the Crab Orchard NWR, 1700-acre Cedar Lake near Makanda, Ill., and Rend Lake, 18,900 acres…read more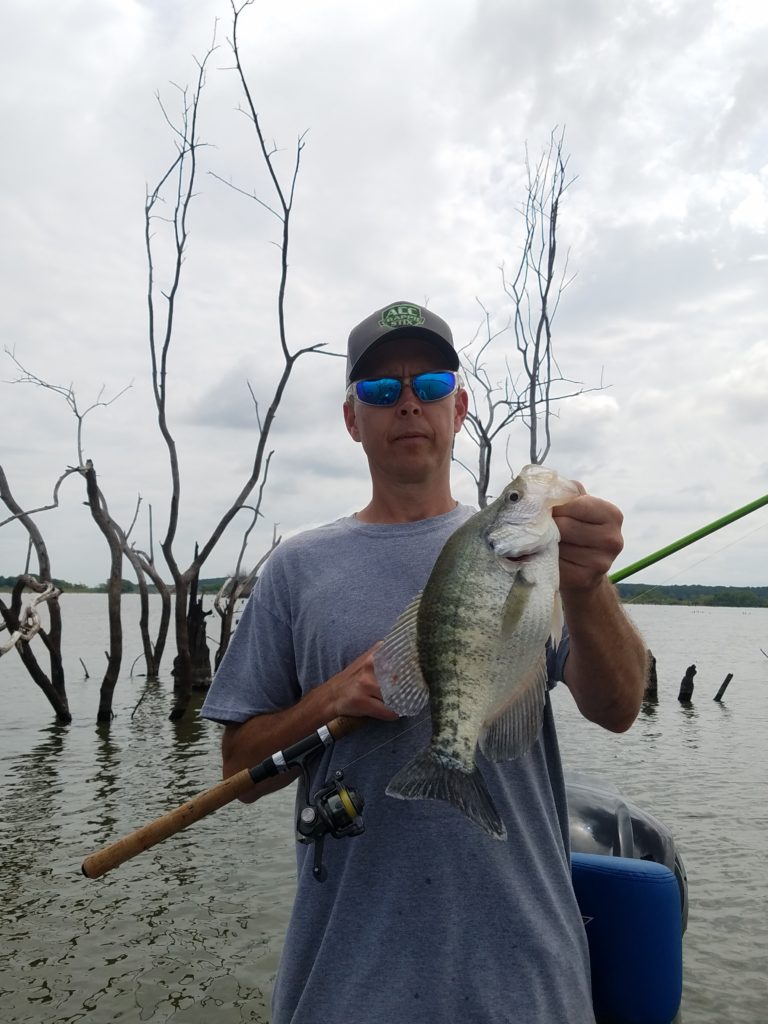 Do you miss your wife or the dog?
August 20, 2018
You like fishing wood? Well ya better get to Truman lake in Clinton Missouri. They have plenty to spare. You can run at 325 mph for 2 and a half days and still only cover 1/60th of the lake. It will drive you nuts trying to figure where to start. You just have to put…read more