Tag: fishing
Watch the look on their faces.
June 1, 2019
I never get tired and it never gets old to see the pictures of the "WOW" factor on the face of the kids when they catch a fish. I constantly get pictures from my guide buddies and customers sending in pictures and we love them all but it's kids faces lighting up that gets ya.…read more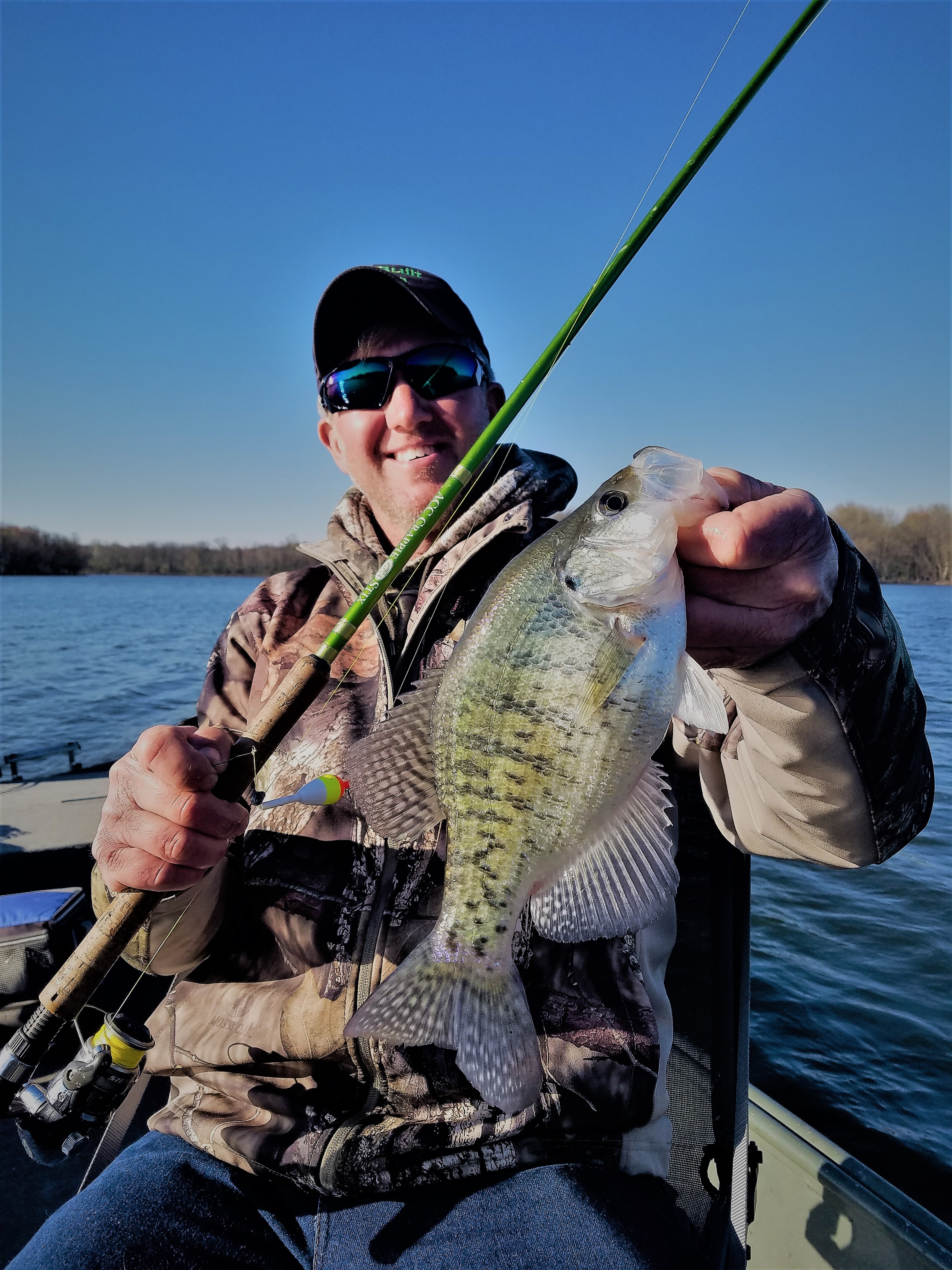 Make an adventure out of it!
January 9, 2019
It seems that every Fall and Winter the "Crappie fisherman" come out of the woodwork and talk about how great the fishing is and how easy they get the limits. And that's great but the truth is most of them are sitting under a bride or congregated in a cluster of nervous, anxious and jealous…read more
Getting better!
December 8, 2018
If you are not growing or moving forward or improving you are dying. We have only just got started at ACC. We are re doing a couple of our rods. Starting with the 5'6″ Dock shooter. I know some people really like this rod but it's not as good as it can be and we…read more