Tag: Crappie rods
Watch the look on their faces.
June 1, 2019
I never get tired and it never gets old to see the pictures of the "WOW" factor on the face of the kids when they catch a fish. I constantly get pictures from my guide buddies and customers sending in pictures and we love them all but it's kids faces lighting up that gets ya.…read more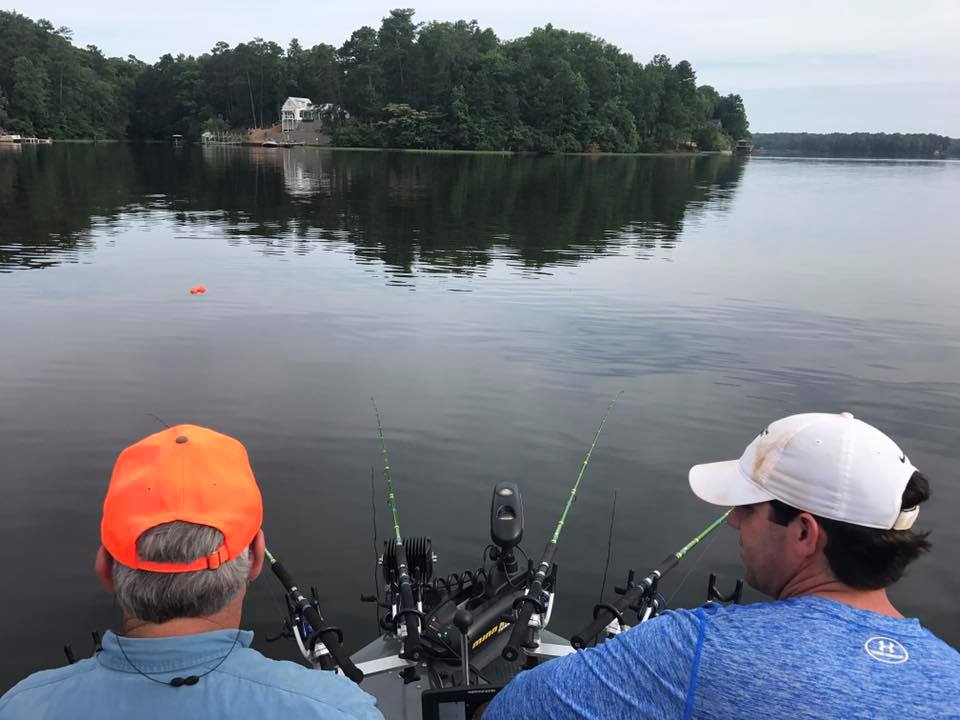 Trolling rods. Which ones do I choose?
May 23, 2019
I have been thinking a lot about which size trolling rods should a fisherman decide to use. Should they go with the 14′ or the 16's? That is the question. Here's where we can start. The 14's are a little more stout basically because they aren't as long (obviously) and easier to manage for beginners…read more
A cork and a minnow.
April 16, 2019
It's just about as simple of a set up as you can get. However, it has brought the demise of many a monster Crappie. We all remember starting fishing as a kid sitting on the bank watching a bobber go under so it stands to reason that watching one go under now will bring back…read more