Tag: Best Crappie Rods
Take a load off and be productive.
May 9, 2019
As you may know I was  not a huge fan of spider rigging but I starting to switch to the other side. Luckily I have access to some of the best in the business at trolling (spider rigging) and I lean on them heavily for rod design and information. I have also been fishing with…read more
Find the channel! "The Grand Lake Guy" Paul potter.
February 25, 2019
How to Locate Winter Crappie Slabs by Paul Potter, Grand Lake Pro Fishing Guide 90% of the fish in a lake reside in just 10% of the actual lake. Now you are probably asking yourself, "How do I find this magical 10% section that holds all the active fish?" That is exactly what we are…read more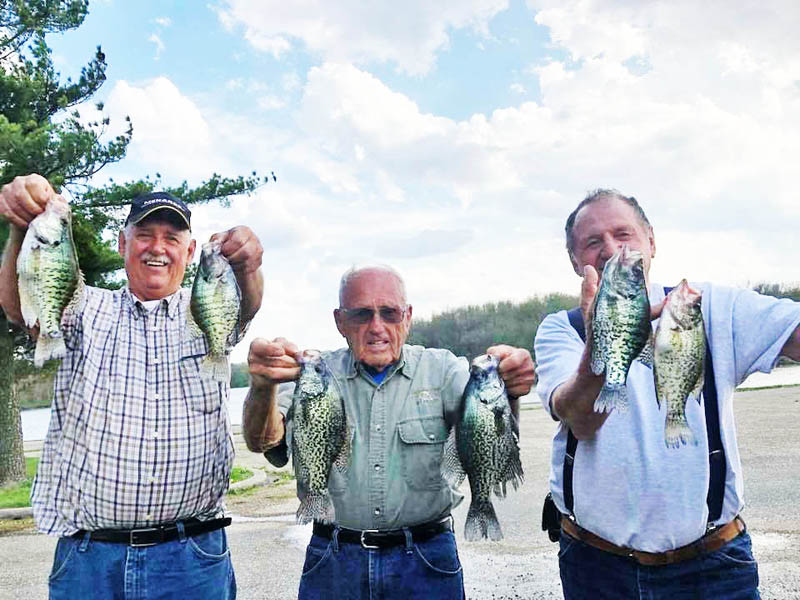 Day 3: How to Jig Bridges for Crappie
February 5, 2019
Editor's Note: Twenty-seven-year-old Reagan Smith (Reag's Guide Service) of Tremont, Illinois, says he's been crappie fishing forever, and he's been guiding crappie fishermen for the last three years. "All the lakes I fish are more or less in Central Illinois. I guide on Lake Springfield in Springfield, Illinois; Sangchris Lake near Rochester, Illinois; and Clinton…read more