Category:
Blog Posts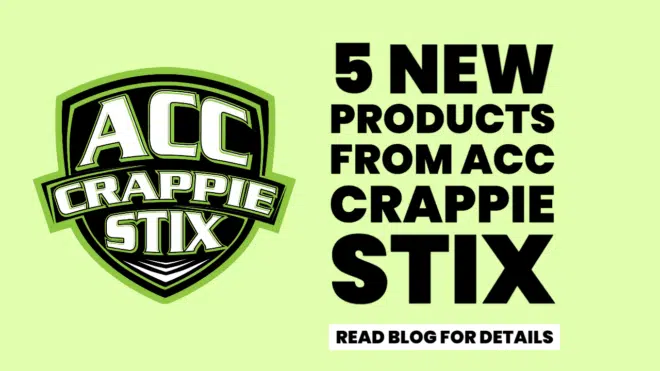 5 New Products from ACC Crappie Stix
July 10, 2023
By Greg McCain ACC Crappie Stix has been known as an innovative company since its emergence in the fishing market almost 10 years ago. The evolution of the company's rods continues this summer with the introduction of new models and twists on old ones. In addition to the new rod offerings, ACC's apparel line continues…read more

Frogg Toggs: Comfort and Innovation for the Outdoors
June 27, 2023
By Greg McCain "Keeping folks comfortable in their outdoor pursuits" is a prevailing theme of Alabama-based outdoor apparel company Frogg Toggs. Best known for their rain wear, Frogg Toggs offers an ever-expanding line of rainsuits that keep sportsmen dry. The use of the unique fabrics associated with the brand are common among fishermen, hunters, and…read more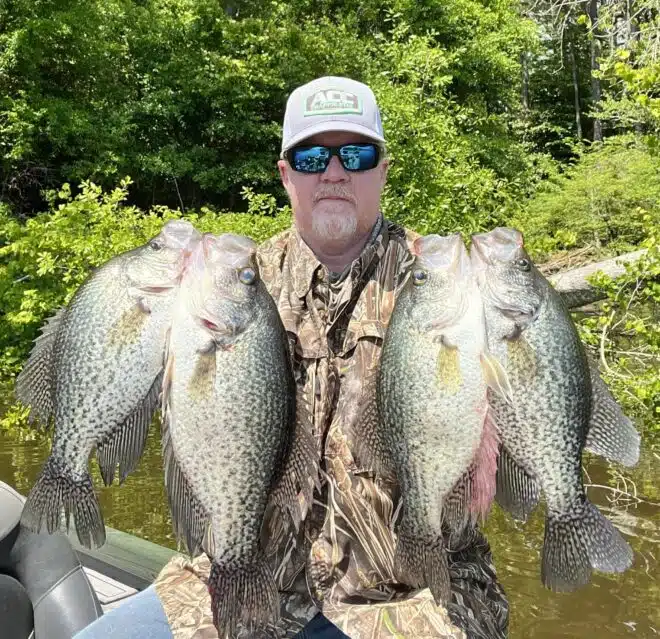 The Great Debate: Net or Boat Flip?
June 4, 2023
By Greg McCain Net or boat flip? The question, one often debated among crappie fishermen, remains relevant to most who ever have reason to bring a fish into the boat. Just about all anglers and teams harbor definite opinions about the matter. Tennessee angler and ACC Crappie Stix pro staff member Matt Xenos adamantly sides…read more