Tag: crappie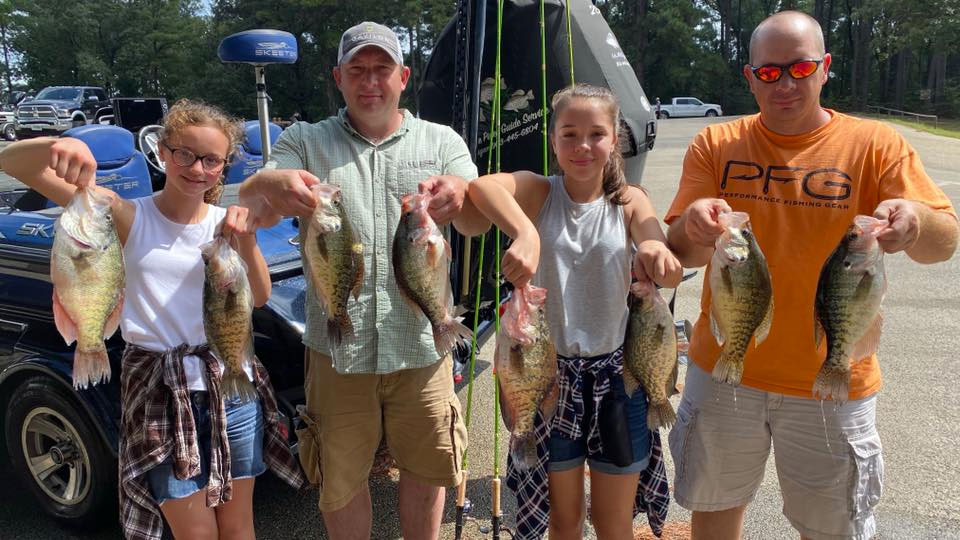 The guide trip I will always remember.
October 12, 2019
I have waited many years to write about this trip. It is definitely my most memorable by far. I was on Rend lake  looking for Crappie holding bushes getting ready for the Spring trips to a start rolling in when my phone rings. I will keep this short and to the point but it was…read more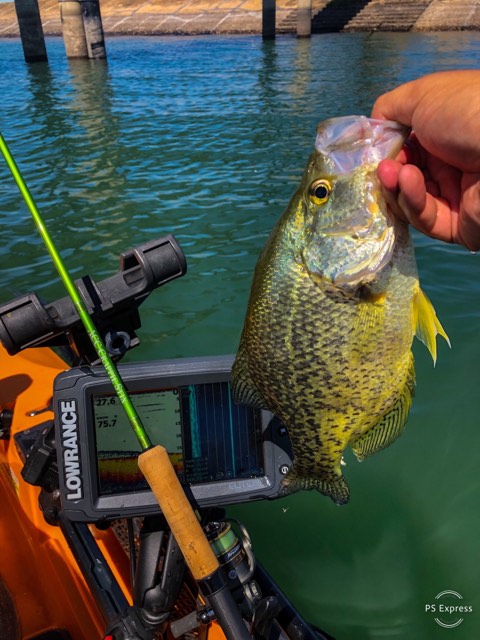 Summertime Kayaking tips.
July 4, 2019
Summer Crappie Kayak Fishing             In the spring time in North Texas, the creeks are as full of kayaks as they are of bank fishermen. Bobbers are almost as plentiful as the spawning crappie. As the temps soar into the triple digits, the bank fishermen disappear and the kayaks move out of the creeks, along…read more
Take a load off and be productive.
May 9, 2019
As you may know I was  not a huge fan of spider rigging but I starting to switch to the other side. Luckily I have access to some of the best in the business at trolling (spider rigging) and I lean on them heavily for rod design and information. I have also been fishing with…read more