Tag: Acc Crappie Stix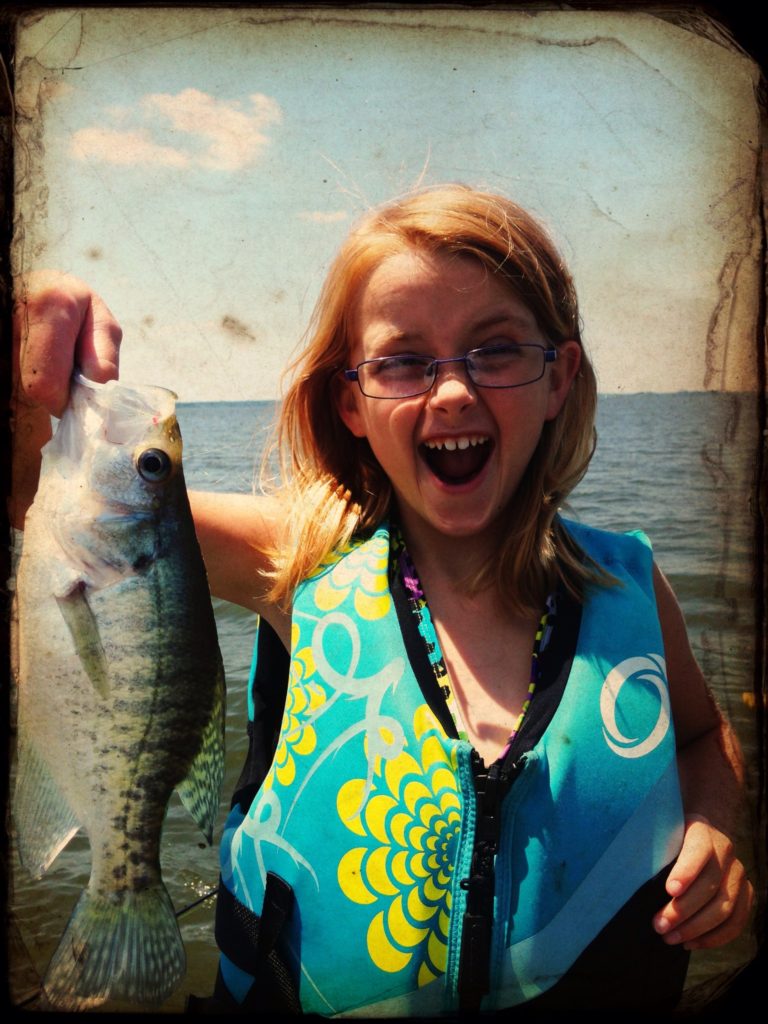 Thankfully Spring is over!
June 6, 2019
Don't be frustrated that Spring was a bust on most lakes. We love Spring time but it's not our favorite time of the year to catch Crappie. When the spawn is over and the fish get back to a stable pattern the fishing actually gets more predictable. The storms should be slowing down along with…read more
A cork and a minnow.
April 16, 2019
It's just about as simple of a set up as you can get. However, it has brought the demise of many a monster Crappie. We all remember starting fishing as a kid sitting on the bank watching a bobber go under so it stands to reason that watching one go under now will bring back…read more
Frequently Asked Questions (FAQ)
February 26, 2019
1. Casting rods vs. jigging rods. Which model is which? Any rod 8′ and under is considered a rod designed to cast jigs. You can also use these rods to pull or vertical jigs however they have a large spinning guide and are made for spinning reels. Rods that are 10′ to 12′ are designed…read more