New rods on the way!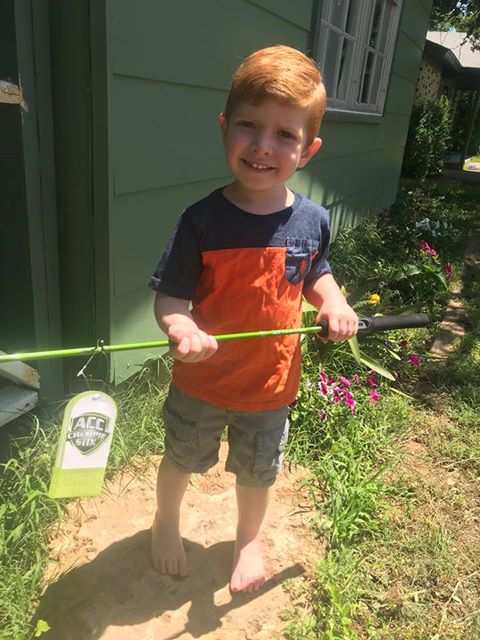 Man, it is a stress full thing to wait on rods especially when customers have pre-ordered them. I was told they will arrive in my shop
on Monday October 29. So, that means they will be here Tuesday or Wednesday. We will be back in stock fully on all models. I can't wait.
There is nothing more satisfying than unloading a couple thousand rods and sorting, checking and organizing the fruits of years of hard work.
Also, they have been working another order that will be ready in a couple months. This way we won't be out of rods for 6 months at a time anymore.
I'm getting a little smarter everyday. Also think I will have first profitable year so far. That's awesome. Think about that if you're thinking about
diving into a business. You need lots of patience cause it doesn't happen overnight and there no such thing as a "get rich quick scheme". So the pre-orders
will ship first then store orders then we will open up for online orders. It's going to be a busy few weeks. I truly love doing this.
On another blog post I will talk about my daughter and my trip to China. That was an amazing adventure. She is only 16 and has learned so much from
this experience. Thank you all for reading and we are looking forward to better servicing you in the future. I have so many great customers that have been
insanely patient over the years waiting on these rods. We do remember and appreciate you all beyond words. THANK YOU THANK YOU  THANK YOU!!!!
Also the kids rod is on SALE for Christmas. We want all the kiddos that love to fish to have a chance at getting a great gift under the tree this year.
Alright folks be good to each other, wear life jackets and take those kiddos fishing! Andy Lehman