5 tips for kayakers.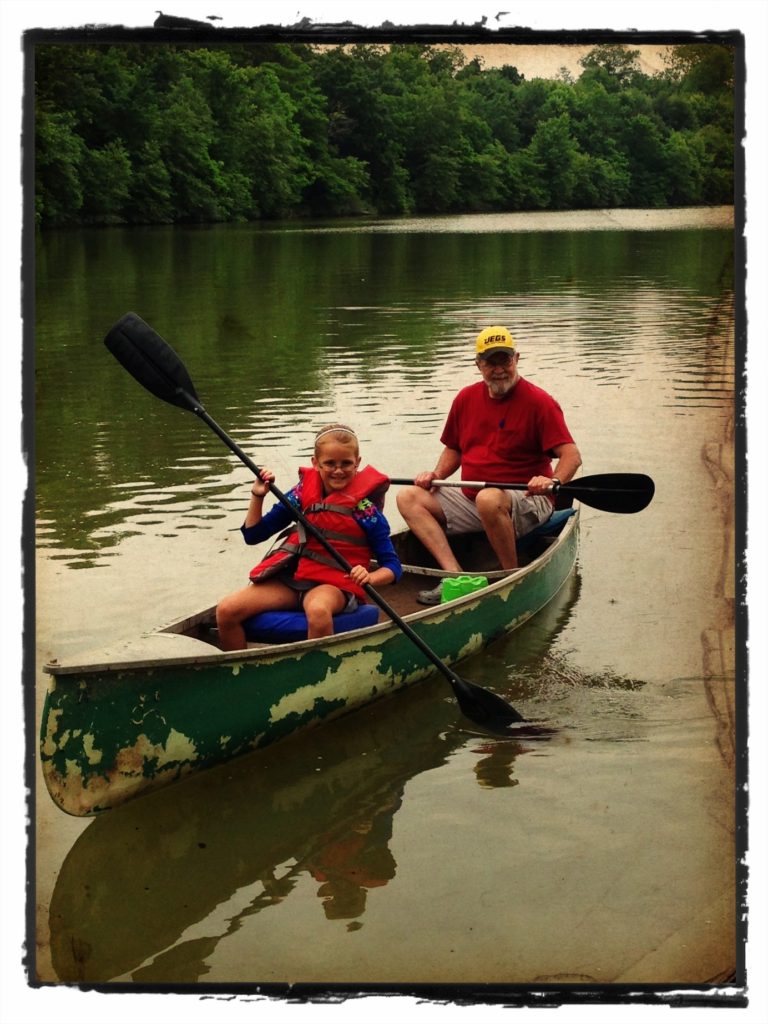 Kayak fishing has grown into a mega slice of the fishing pie. Anglers are catching everything from Marlin to Flatheads and all fish in between.
We of course will focus on Crappie fishing so here are 5 simple tips to help boost your kayak catches.
5. Have those new to kayak fishing start with minnows as jigging from a kayak takes more skill. You want the kids and newbies to have a great first outing
and put fish in the boat.
4. One of the best aspects of kayak fishing is accessing back waters and being stealth like. Use Google Maps and Google Earth to plan and find your
secret little heaven on earth. Imagine fishing waters that have no motors buzzing buy and completely undisturbed.
3. Get an anchor trolley! They are worth their weight in gold for positioning your kayak to over brush or to tie up to standing timber.
2. Electronics. A decent unit will help you find the fish for sure and help you navigate your new waters. They will not make the fish bite so if you have
fished an area for 15 minutes and no bites move along and keep searching.
1. The right rod makes all the difference in the world. A rod that is longer than your kayak will create more issues than it solves. I normally carry a 5'6" 2 piece
dock shooter  for fishing close to my kayak. I use an 8′ rod for fishing bigger brush piles. This will give you more reach to dissect the outer reaches of the pile.
A longer rod gives you more leverage but don't go too long. You will want a rod with plenty of backbone as you don't have the leverage of your legs and entire body to
boat flip fish.
The number one thing to keep in mind is to slow down and breathe in the fresh air. This is not about big motors and seeing how fast you can go and throw rooster tails.
Kayak fishing is about enjoying serenity and the great outdoors. So enjoy the wildlife and all the sights you normally miss when in a hurry.
This post was submitted by Jimmy Rea @elmforkyak on Instagram and he is also administration on 2 other great groups.
940 Yak fishing Crew and Texas Kayak Fishing. Give these groups a follow on Facebook and say hi to Jimmy.
Jimmy loves to take friends and his kids along to show them how amazing the sport of Kayak fishing is. Pick up after yourself and lets keep it beautiful. Thanks. Andy Lehman.